Philadelphia | Huntingdon Valley, PA Instructors & Faculty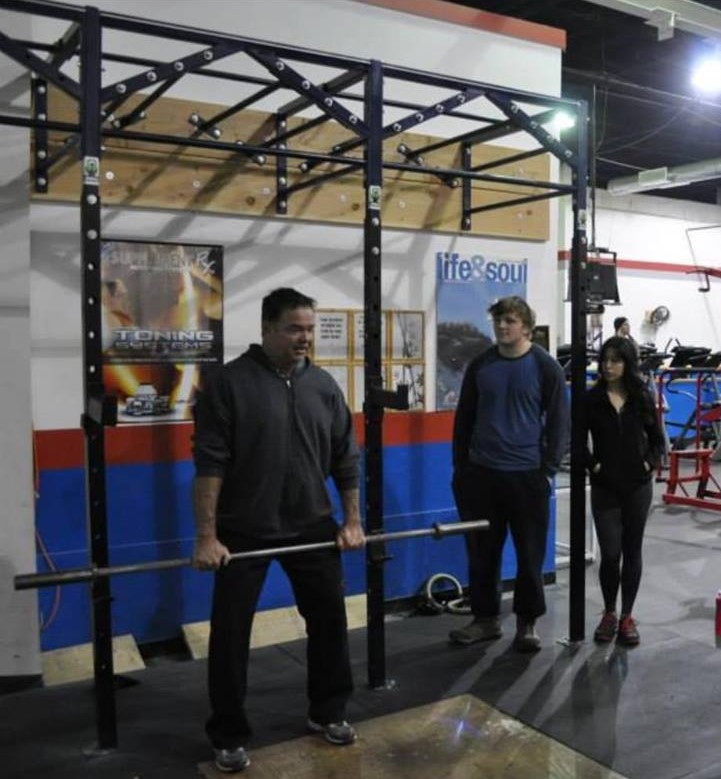 Barry Fritz
Head Instructor
Barry has been in personal training for over 14 years, is a dedicated weight trainer, and enjoys hiking, and reading and research in all areas of fitness and nutrition. He enjoys racquetball and weight training and has a BS from Delaware Valley College in Doylestown, PA. Barry is NSCA-CPT certified.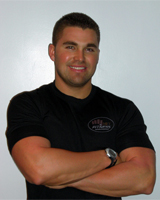 Dan Bowen
Practical Instructor
Having a strong passion for fitness, Dan attended the National Personal Training Institute in 2002 to pursue a career in personal fitness training. Realizing that he had a true love for this field, he then continued his studies at Montgomery County Community College where he majored in Exercise Science, and he still serves as a Member of the Health and Fitness Professional Advisory Committee. Dan is an authorized provider for the American Red Cross, and certifies personal trainers and the local community in CPR, AED and First Aid.
Dan owns his own personal training studio in Huntingdon Valley, PA, Hit Fitness Training (https://www.hitfitnesstraining.com/), and enjoys bringing real life experience to the classroom.