Michigan Instructors & Faculty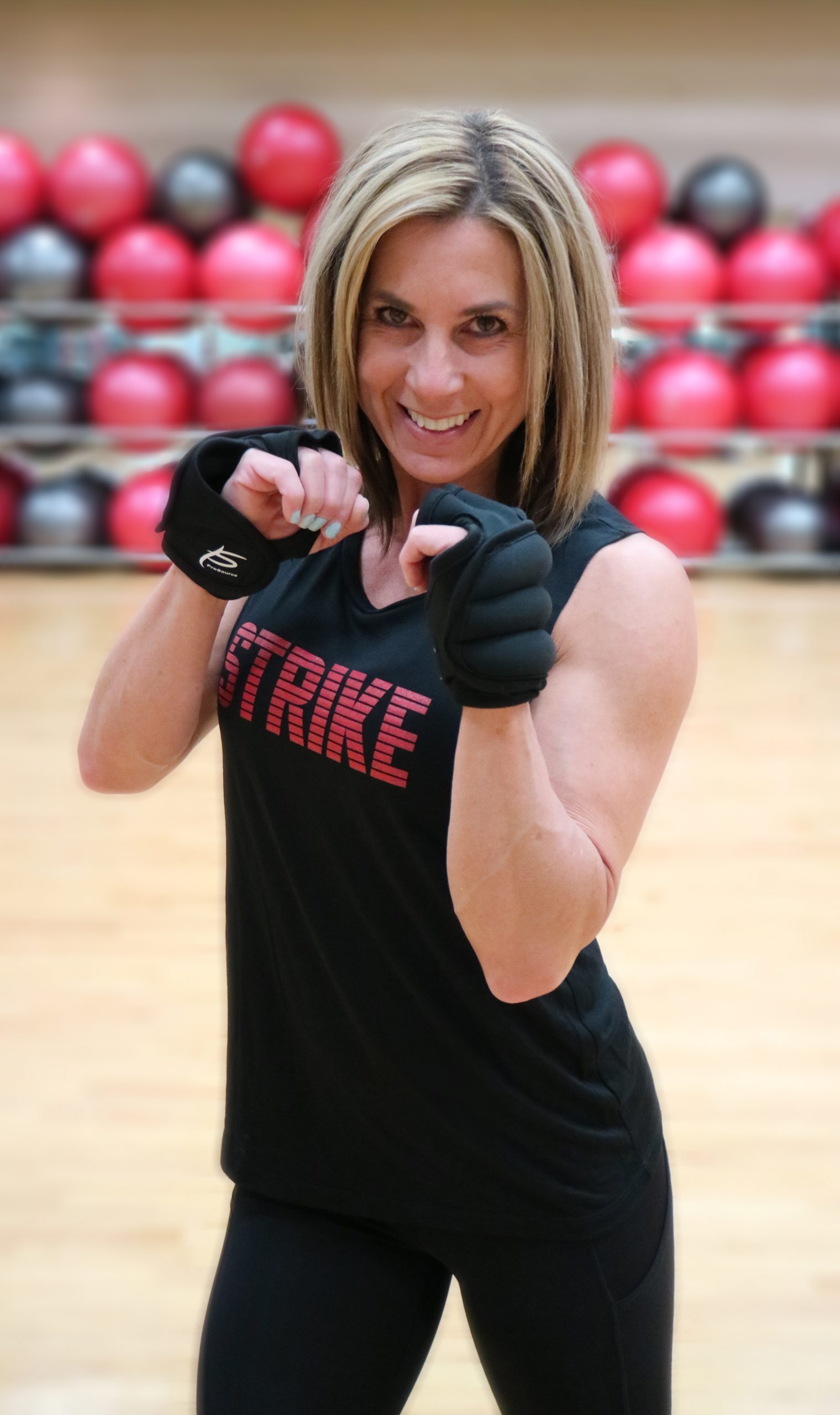 Shannon Przywara
Director of Operations
Shannon has been the Director of Education at NPTI since 2004.   She received her Bachelor's degree in Exercise Science from Wayne State University.
Her certifications include:
NSCA Strength and Conditioning Specialist
AFAA Group Fitness Instructor
NASM Certified Personal Trainer
NASM Certified Nutrition Coach
Precision Nutrition Coach
Practical certifications are TRX and Dragon Door HKC.
Her experience includes personal training, sports specific conditioning, as well as corporate fitness/wellness. She has been teaching group fitness at Lifetime Fitness since 1999 and also does part time personal training at  Rochester Lifetime.
Shannon competed as a top 5 National Level Figure Competitor through NPC/IFBB from 2010-2016.  She continues to train others in the sport.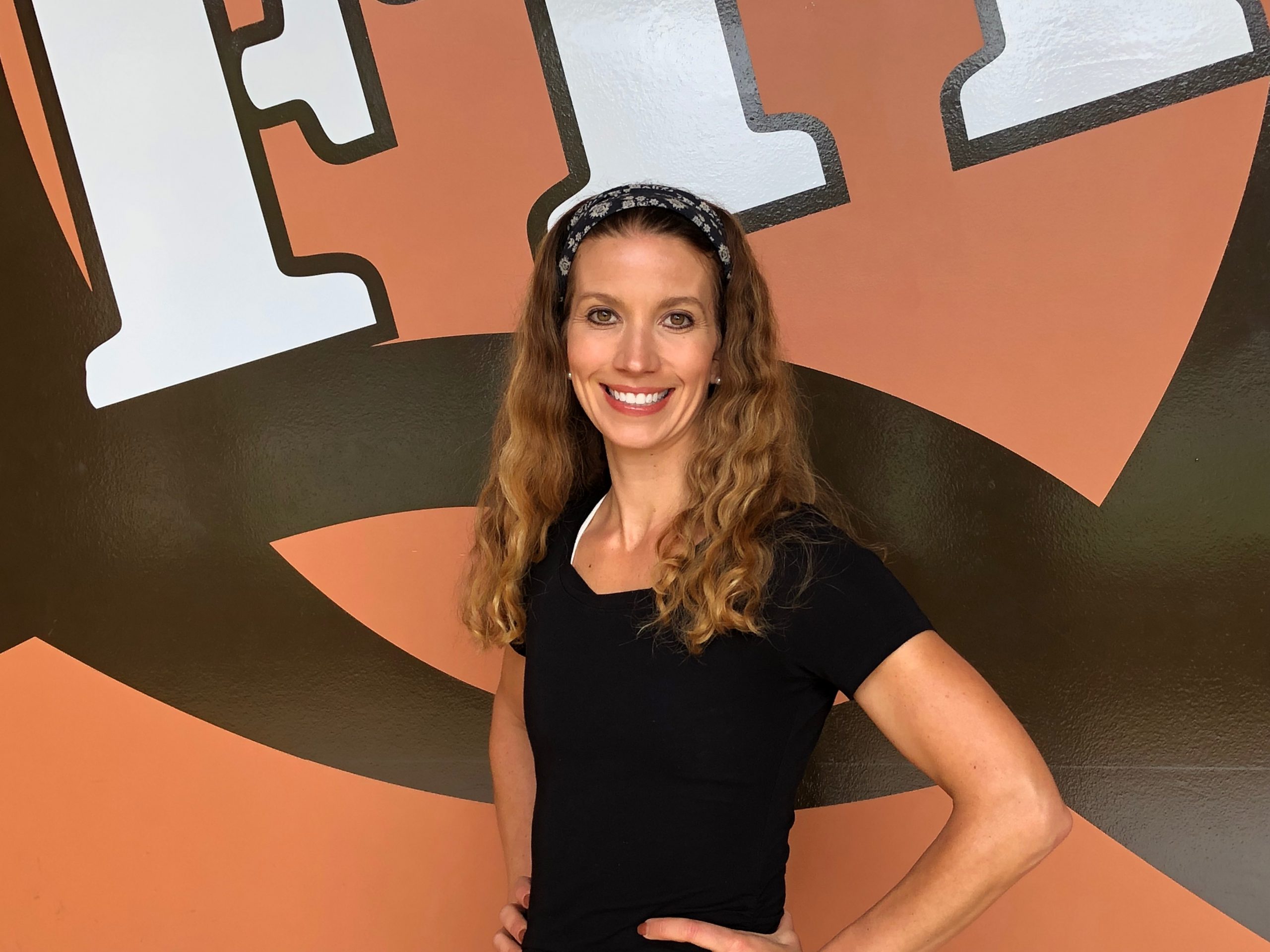 Sara Bell
Instructor
Sara has worked at Health Quest Physical Therapy and Medical Fitness since graduating from NPTI in 2018.  She is a personal trainer as well as a fitness instructor.  She currently teaches 2 Boot Camp classes as well as 1 Early-Bird Core Cardio class (that she designed).  Sara continued to chase her passion to "bridge the gap between food and fitness" by completing her Precision Nutrition Certification. Shortly after,  she developed a series of small group nutrition classes where she led two groups using PN strategies.  In addition, she now incorporates nutrition sessions with clients as well as with patients recovering from physical therapy. She is very grateful for the opportunities and trust that she been given to design and bring nutrition coaching to HQ of Oxford.  HQ Oxford has given her the privilege of working with physical therapists to help rehab and recondition patients after therapy.  After addressing the injury, Sara works on addressing full body strength by addressing imbalances.  Last but not least, she has designed a nutrition seminar at a local dance studio that will run annually to address young athletes and proper nutrition.  Last, she has been a dental hygienist for 20 years and still continues to do that part-time because she enjoys educating people about oral health as well as overall health.