Santa Monica | Los Angeles Area Instructors & Faculty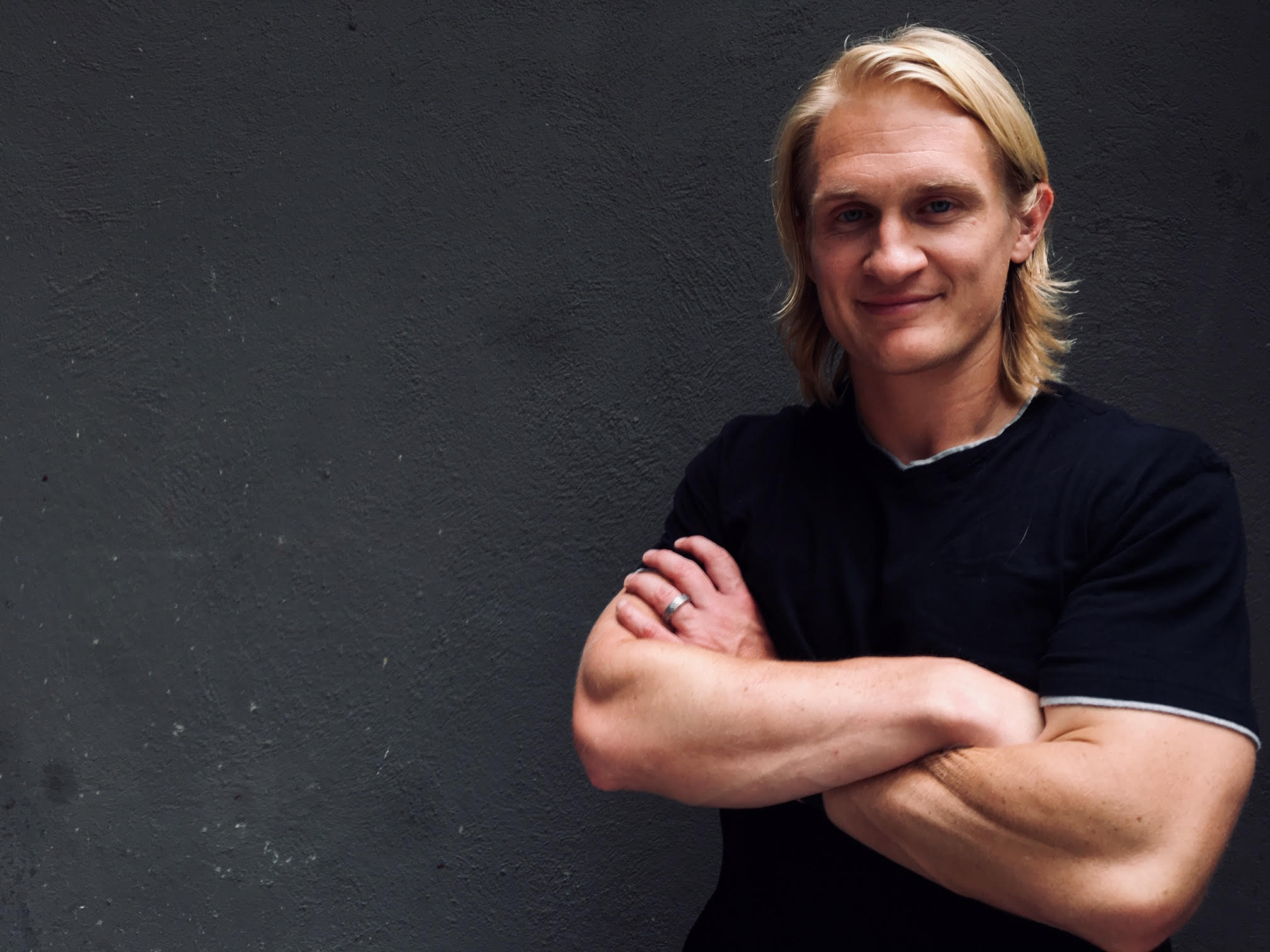 Kenny Kallen
Instructor
Kenny is a life-long athlete and competitor with a huge passion for teaching. Kenny currently leads our day CPT class as well as our advanced graduate courses. He comes to NPTI with an impressive history. He graduated from ASU with a B.S in Kinesiology and is a Certified Strength and Conditioning Coach. He has worked extensively with professional and collegiate athletes in a variety of sports, as well as a broad array of everyday fitness enthusiasts ranging from youth to seniors. Kenny has experience both competing and coaching Olympic Weight lifting, powerlifting and CrossFit. He has also worked with many National Olympic teams, as well as having coached the Chinese National Ski half-pipe team. Kenny is also the proud author of the bestselling book "Cognitive Shift."
There are few professionals in the field more dedicated, hardworking, and passionate about helping improve performance and the overall lives of others. His students feel inspired, motivated and excited about coming to class every day. He makes the day fun, engaging and challenging while continuously seeking to improve everyone's experience and their optimal learning. Kenny wants to transform the fitness industry and eagerly guides his students (and alumni) to achieve their inherent greatness, and unlimited potential.
His moto is: "Using science, intuition and joy to combat stress and increase energy, efficiency and creativity."
Certificates/Achievements
B.S. Kinesiology, A.S.U.
NASM Certified Personal Trainer
NASM Performance Enhancement Specialist
NASM Youth Exercise Specialist
NASM Senior Fitness Specialist
NASM Fitness Nutrition Specialist
NASM Weight Loss Specialist
Precision Nutrition Certified Level 1
NSCA-Certified Strength and Conditioning Specialist
CrossFit Football L-1 Certified
USAPL California State Powerlifting Champion 100kg Class
Author "Cognitive Shift"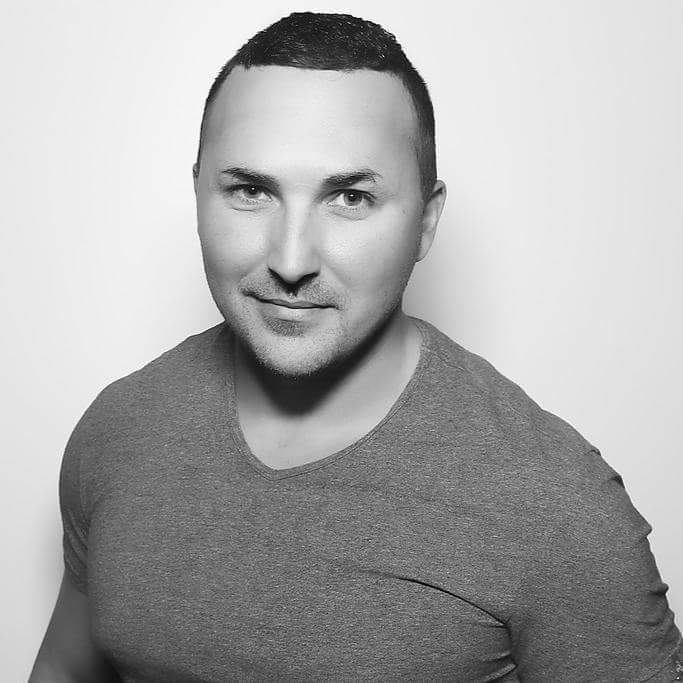 Christian Cianfrani
Instructor
Christian is a proud graduate of NPTI, Philadelphia in 2008. Prior to his graduating, Christian was a Physical Training Officer with the United States Army, and was also a Commanding Officer of his Army Aviation Unit. He also attended flight school. Christian went on to earn his Masters Degree in Exercise Science and has since taught fitness education at 3 schools, and was Program Director to over 1,000 students and 15 educators. Christian has worked with several Los Angeles celebrity clients and has been featured on "The Doctors" TV Show and numerous magazines.
Christian gained his success not only through his knowledge of Exercise Science but also with his deep passion for helping others – which comes across clearly to his students at NPTI. He is also said to have a photographic memory. We are proud to have Christian on board at NPTI and value his expertise, creativity and impressive educational background. Christian currently teaches our advanced graduate course: Lifespan Specialist, which combines Youth Fitness and Senior Fitness Training.
Certificates/Achievements:
Masters in Exercise Science
NASM Certified Personal Trainer
NASM Performance Enhancement Specialist
NASM Corrective Exercise Specialist
NASM Youth Exercise Specialist
NASM Senior Fitness Specialist
NASM Group Fitness Specialist
NASM Fitness Nutrition Specialist
NASM Weight Loss Specialist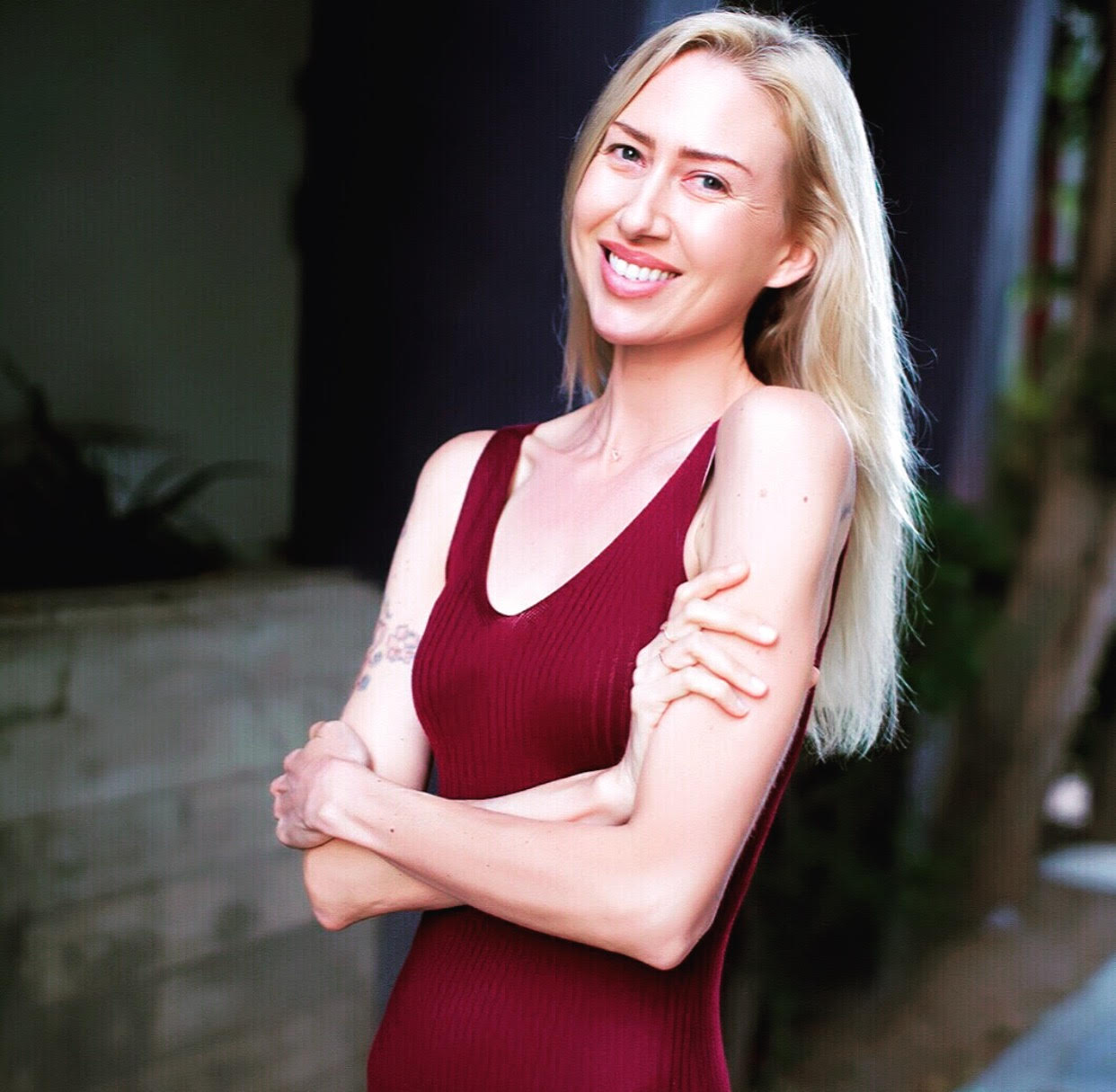 Katie
Director of Operations & Admissions
Katie is our Director of Operations and Admissions. She graduated from UCLA with a double major in Communications and Sociology. She comes to NPTI with 10+ years of management experience. She has a diverse background in sales, leadership and logistics, and a passion for fitness, education and healthy living. At NPTI, Katie makes it a point to get to know each and every student, while providing support and guidance to them, throughout their fitness journey. She is actively involved in the course curriculum, enrollment, faculty management, event coordination and business development. She is also an avid photographer, cycling enthusiast, and raw food chef.
Certificates/Achievements:
B.S Sociology, B.S Communications UCLA
Certified Veterans Affairs Official
Certified Fitness Nutrition Specialist (NASM)
Certified Weight Loss Specialist (NASM)
Health Coach Specialist (NPTI)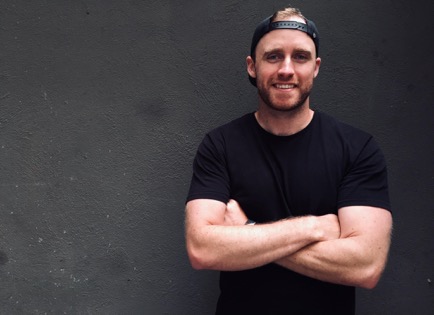 Sean O'Neill
Instructor
Sean hails from the East coast, growing up in Rhode Island, and attending the University of Vermont where he studied pre-veterinary medicine, and attained his B.S. in Animal Science. He was the recipient of three research awards related to his work as an undergrad, and after deciding to take time off before the prospect of vet school, he became the general manager of a restaurant, only to later move to California to pursue a career in the fitness industry, and apply his knowledge of the sciences. Though his interests are variable, athletics have always been a major part of his life, having played baseball from the time he could hold a bat, to up and through at the collegiate level at UVM. Now, his passion for athletics and competition has moved to the training realm, where he is dedicated to understanding the body on a much more intricate level, driven by a major injury he suffered during his playing days. Having attended NPTI himself, he was the valedictorian of his class prior to assuming the role as instructor.
Certificates/Achievements:
B.S. Animal Science, UVM
NASM Certified Personal Trainer
NASM Certified Performance Enhancement Specialist
NPTI Valedictorian Award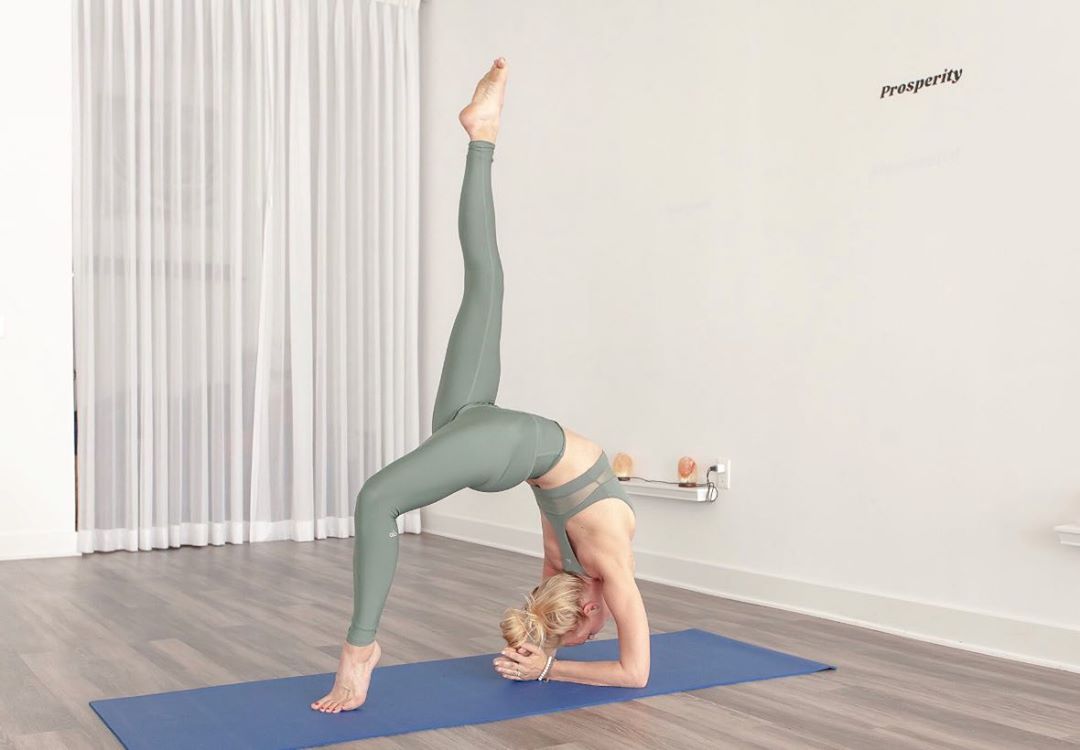 Madeleine E. Barmark
Yoga Instructor
Madeleine comes to NPTI having completed her Yoga Teacher Training at Safe Sweden, in Stockholm in 2004. She is a full-time yoga instructor and body worker where she has dedicated her life to support people as they are working on improving their wellbeing. Madeline is certified to teach Power, Yin, Smartflow and Ashtanga, primary series. She has been fortunate to study with some of the worlds most talented teachers like Annie Carpenter (smartflow), Paul Grilley,  (functional approach to yoga), Mark Stephens, Noah Maze (yoga maze), Tim Miller (Ashtanga), Jodi Blomstein (Ashtanga) and R. Sharath Jois (Ashtanga). Her personal practice is Ashtanga and she finds it just as important to be a dedicated student as it is to be a seasoned teacher. It's like that saying, "In order to help others, we need to work on ourselves first." It is through that work she can relate with all of her students and their practice. While she enjoys the physical practice and all the benefits that comes with a daily asana practice, yoga is more than just a physical activity or a work out. The beauty and essence, if you will, of yoga is experimenting, exploring and connecting with your body through shapes, your breath, movement and all the vibrant sensations in your body. It is about communicating with your body through sensations and being willing to acknowledge physical blockages or layers that can be worked through. The practice is yours, the work is yours and the outcome will be the result of the time and efforts you put in. "Yoga is about creating stillness and balance, moving you and your actions towards love and kindness." Meaning, when you step off your mat and something or someone triggers you, the ability to stay clear, focus on what matters, which is always love and kindness, that is the practice of yoga.
Madeleine is excited to share her teachings with her students at NPTI, and eagerly awaits the incoming class. Whether your goal is to teach yoga, or to simply develop a personal practice, this class will be a life-changing experience. All levels are welcome, and no experience is required.