Santa Monica | Los Angeles Area, CA Instructors & Faculty
Sean O'Neill
Instructor
Sean hails from the East coast, growing up in Rhode Island, and attending the University of Vermont where he studied pre-veterinary medicine, and attained his B.S. in Animal Science. He was the recipient of three research awards related to his work as an undergrad, and after deciding to take time off before the prospect of vet school, he journeyed to California to pursue a career in the fitness industry, and apply his knowledge of the sciences. Fitness and athletics have always been a major part of his life, having played baseball from the time he could hold a bat, to up and through at the collegiate level at UVM. Now, his passion for athletics and competition has moved to the training and coaching realm, where he is dedicated to understanding the body on a much more intricate level. Sean currently trains private clients at Altus Fitness in the heart of Santa Monica, in addition to his role as our lead instructor. He employs numerous techniques in his instruction that give his students the most progressive coaching methods and training in the field. He creates a dynamic and open setting for his students to hone in on their highest potential, and expects nothing short of excellence amidst the entire student body.
Certificates/Achievements:
B.S. Animal Science, UVM
NASM Certified Personal Trainer
NASM Certified Performance Enhancement Specialist
NASM Certified Youth and Senior Fitness Specialist
NASM Certified Group Fitness Instructor (In Progress)
NASM Certified Corrective Exercise Specialist
NPTI Valedictorian Award
Altus Health and Fitness Trainer
Osbaldo (Aldo) Larita
Group Fitness Instructor
Aldo loves what he does and he is passionate about empowering people as well as uplifting communities through exercise. Aldo's journey began as an endurance athlete 14 years ago. He was intrigued with the body's ability to recover, perform, and adapt to different stressors, especially after having experienced his own share of injuries. Around the same time, his father suffered a knee dislocation and his father was unable to provide for his family. With limited access to proper healthcare, Aldo sought sports medics who guided him to rehab his father and regain his ability to walk again. It was then that he saw himself helping people and transforming their lives through preventive medicine. Since then, he has traveled all over the world to continue learning from the leading experts in holistic and medical medicine to expand his learnings outside exercise. Aldo has set a vision of bridging the gap between medicine and fitness.
Education/ Achievements
BS Kinesiology Cal State University, Northridge
Exercise Specialist (Altus Sports Institute)
Exercise Therapist (In8love Chiropractic)
NCCPT Certified Personal Trainer
USAW (United States of America Weightlifting)
Arthritis Foundation Instructor
FAKTR (Functional Kinetic Treatment Rehab) Certified
CPR/AED Certified
Worldwide Aquatic Bodywork Association – Basic Watsu, Level 1
Precision Nutrition Level 1
NESTA, Master Personal Trainer
NASM Group Fitness Certified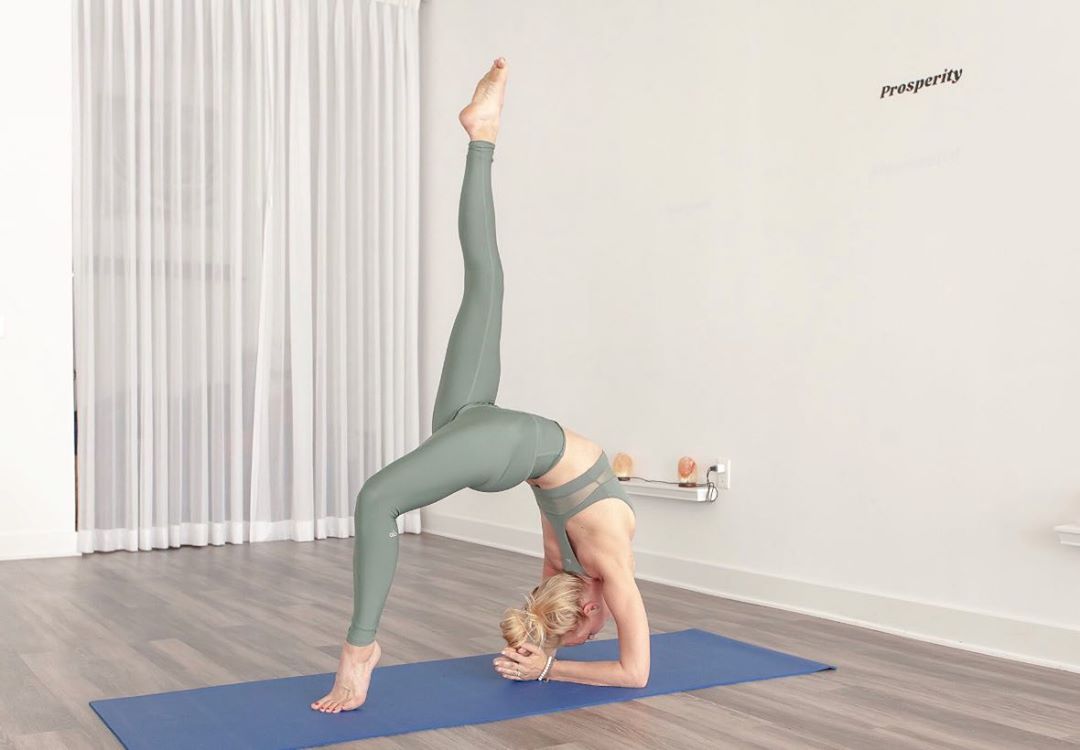 Madeleine E. Barmark
Yoga Instructor
Madeleine comes to NPTI having completed her Yoga Teacher Training at Safe Sweden, in Stockholm in 2004. She is a full-time yoga instructor and body worker where she has dedicated her life to support people as they are working on improving their wellbeing. Madeline is certified to teach Power, Yin, Smartflow and Ashtanga, primary series. She has been fortunate to study with some of the worlds most talented teachers like Annie Carpenter (smartflow), Paul Grilley,  (functional approach to yoga), Mark Stephens, Noah Maze (yoga maze), Tim Miller (Ashtanga), Jodi Blomstein (Ashtanga) and R. Sharath Jois (Ashtanga). Her personal practice is Ashtanga and she finds it just as important to be a dedicated student as it is to be a seasoned teacher. It's like that saying, "In order to help others, we need to work on ourselves first." It is through that work she can relate with all of her students and their practice. While she enjoys the physical practice and all the benefits that comes with a daily asana practice, yoga is more than just a physical activity or a work out. The beauty and essence, if you will, of yoga is experimenting, exploring and connecting with your body through shapes, your breath, movement and all the vibrant sensations in your body. It is about communicating with your body through sensations and being willing to acknowledge physical blockages or layers that can be worked through. The practice is yours, the work is yours and the outcome will be the result of the time and efforts you put in. "Yoga is about creating stillness and balance, moving you and your actions towards love and kindness." Meaning, when you step off your mat and something or someone triggers you, the ability to stay clear, focus on what matters, which is always love and kindness, that is the practice of yoga.
Madeleine is excited to share her teachings with her students at NPTI, and eagerly awaits the incoming class. Whether your goal is to teach yoga, or to simply develop a personal practice, this class will be a life-changing experience. All levels are welcome, and no experience is required.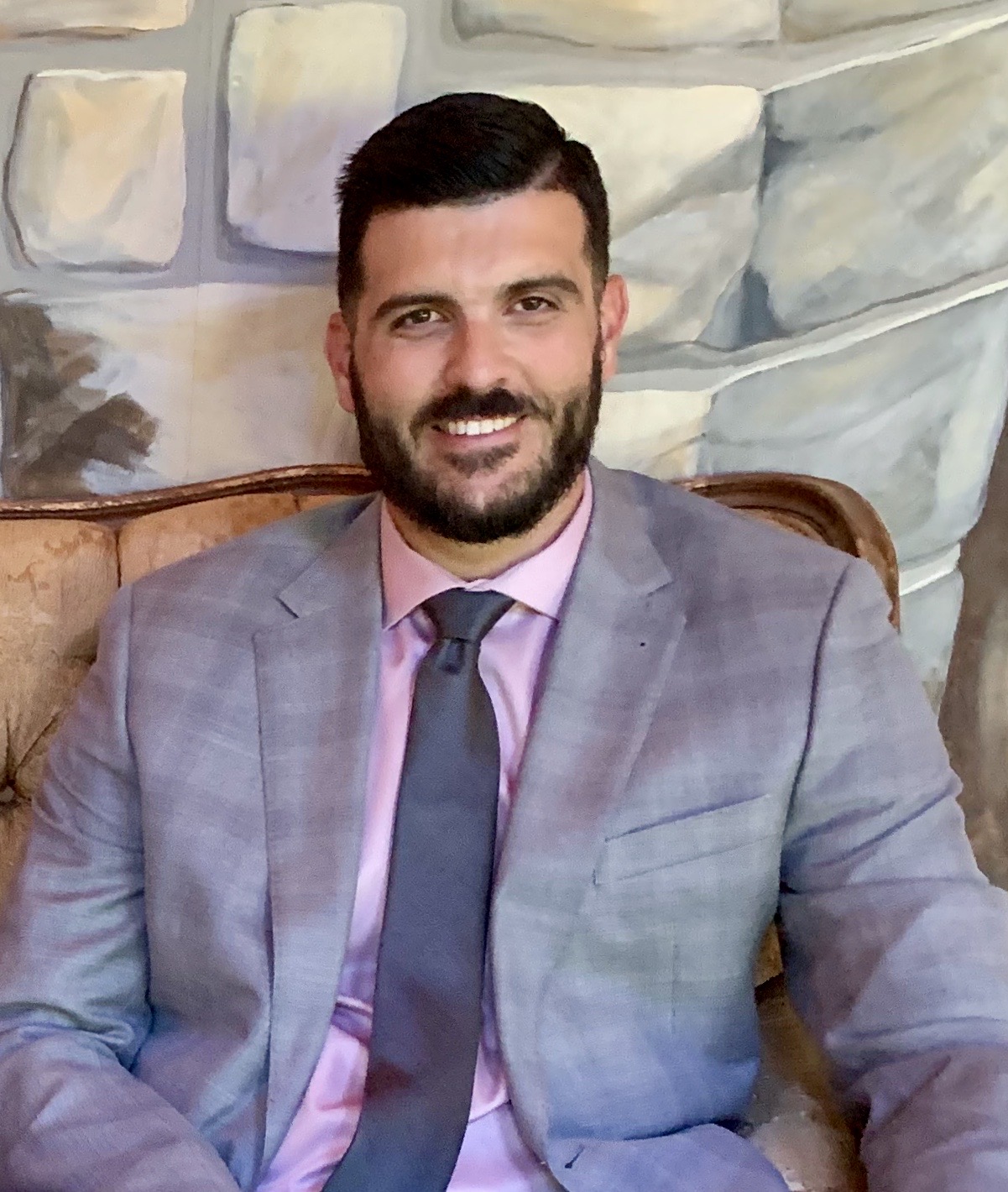 Matthew Schoen
Admissions Director, Dublin. Santa Monica & Vista
Matthew has been a part of the NPTI team since 2015. A former NPTI student, he understands the ins & outs of the programs offered, & believes in the potential for success upon graduation. He is a personable & reliable worker, & always makes the students' needs his top priority. With a background in sales & management spanning 10 years, Matthew is a great addition to the NPTI team, & he loves seeing students succeed!
Certificates & Achievements:
Bachelor of Arts in Sociology; minor: Criminology (Cal State San Marcos)
NPTI Personal Trainer Diploma
NASM Corrective Exercise Specialist
NASM Fitness Nutrition Specialist
NASM Weight Loss Specialist