Approved for Veterans Benefits, Chapter 30, 31, 33, 35, and the Military Spouse Program MyCAA. Please call NPTI's California's Certifying Official 1.800.460.0933 for more information. Attention Veterans:  Please be advised this school location is qualified for BAH under our main facility code zip code 90401. Please check BAH calculator. Veterans click here for instructions on applying.
Become a Personal Trainer in
Santa Monica | Los Angeles Area
PERSONAL TRAINING PROGRAM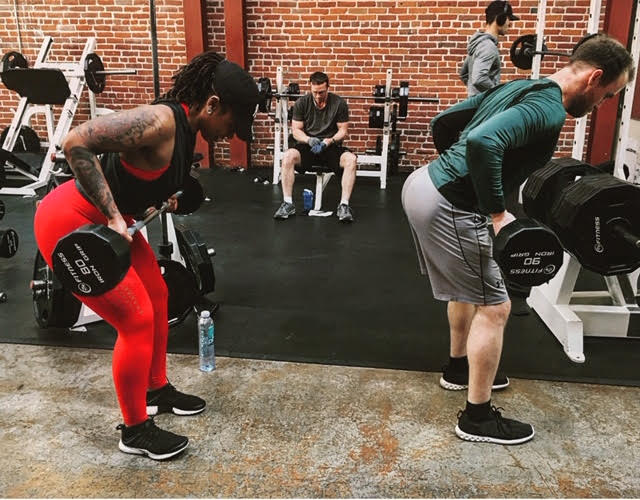 The NPTI Personal Training Program is a 500-hour, (6-month Course) geared for the ambitious student that seeks to make an impact in their own life, and the lives of others. The course provides 300 in-person classroom hours, and 200 in-person lab (gym) hours of actual hands-on experience. This is a full immersion course; it is a challenging, results driven program that will give you the foundation you need to be successful, knowledgeable, and ready for a flourishing career in the fitness world. Get ready for an unforgettable experience. Click here for course topics.
Our school is located in the Third Street Promenade in beautiful Santa Monica, CA, just steps to the beach. Visit our Instagram for an inside look into the classroom, student photos, live videos and more.
The Personal Training Program includes:
Daily lecture in a comfortable classroom setting
Daily hands-on application of material in our fitness facility
Gym membership (Can also be used all over California)
NASM textbooks & Study Materials
Course Workbook
Access to student library and free book rental
CPR/AED seminar/training and 2-year Certificate
BPPE approved Diploma (Lifelong) and eligibility to sit for the National Academy of Sports Medicine CPT exam
NASM CPT exam study prep and practice test
Access to in-house guest lectures, seminars, networking events and gym partner field trips (Current students and alumni are always welcome to attend special NPTI events, even after graduation).
This course is approved by the VA: Chapters 30, 31, 33, 35 and the MyCAA spousal program are accepted. For veteran applicants, please click here for instructions.
6 – Month Programs:
We offer 2 main courses, and enroll every 3-months: January, April, July and October.
3 – Month Programs:
Additionally, we offer select advanced CEU'S including:
Corrective Exercise Specialist (CES)

Performance Enhancement Specialist (PES)

Health Coach Specialist (HCS)

Youth and Senior Fitness Specialist (LSS)
Please contact our admissions department for a schedule of current advanced courses at: [email protected]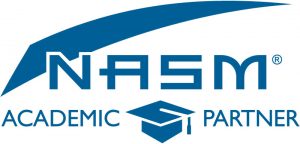 Tuition and Fees:
$6,899.00
Please review this link for information on our zero interest payment plans.
*Flexible, interest free, payment plans are available, with extended options available to qualifying students. Only the Diploma Program is offered in California. No online or hybrid programs available.
---
YOGA TEACHER TRAINING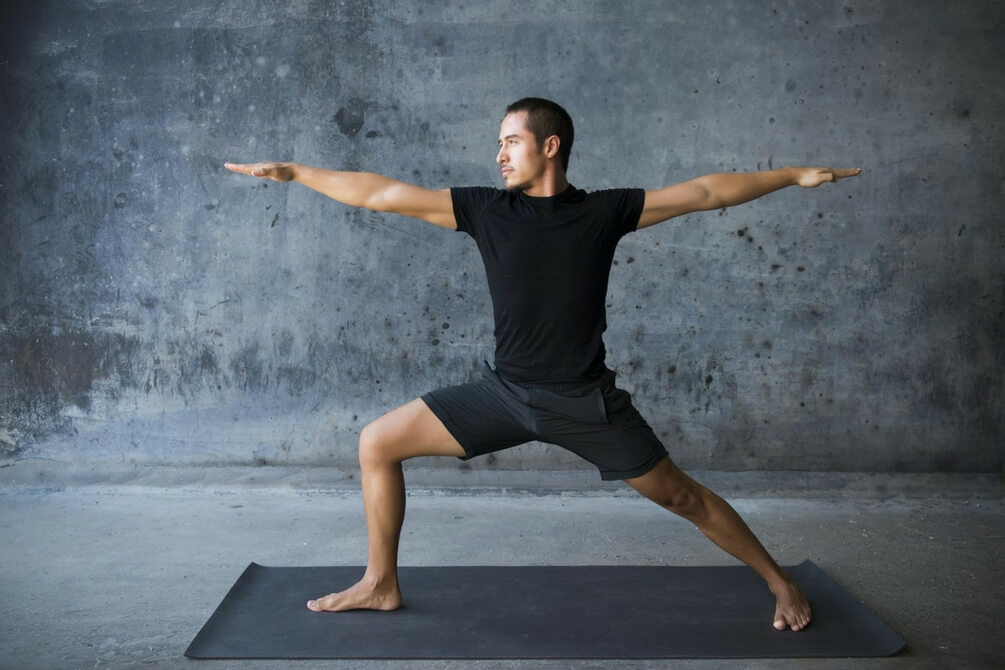 The NPTI Yoga Teacher Training (YTT) Program, is a 500 hour, (6 Month Course) immersing you in the ancient practice of Yoga; using Yoga as a system to develop awareness of the self, body, energy and mind. NPTI is recognized by, and registered as a yoga school through Yoga Alliance, the largest nonprofit association representing the yoga community.
The program is designed with both classroom and practical applications to prepare you as a Certified Yoga Instructor. This course can also serve to enrich and enhance your personal training career, if you are looking to add a yoga practice into your skill-set. Many of our graduates make note that their clients are increasingly wanting to incorporate a yoga practice along with their standard fitness training regimen. Whether you are a personal trainer or aspire to solely teach yoga, gaining the education and hands-on experience provided in this course will be an asset. This course is also geared for those that simply want to develop and/or enhance their own yoga practice for personal development. This class is led by our expert yoga instructor: Madeleine E. Barmark, click here to read her biography.
Prerequisite – None.
The YTT course includes:
Daily Integrated Practice in our beautiful studio and classroom in the heart of downtown Santa Monica
Yoga History, Philosophy and Psychology
Practical Techniques applied daily
Detailed Anatomy & Physiology for Yoga
Teaching Techniques & Practices geared to prepare you for the field
Confidence in your practice with 6-months of hands-on learning and application
Lifelong 500- hour, NPTI Yoga Teacher Diploma (registered with Yoga Alliance)
Yoga textbooks, journals and class materials
There are no hidden costs, and we provide a state-of-the-art classroom and studio for your comfort and enjoyment
Students will have access to our kitchen, fitness room, student library and book rental, and guest visits/seminars.
Tuition and Fees:
$6,899.00
Please review this link for information on our zero interest payment plans.
*Flexible, interest free, payment plans are available as well, and all of our courses are approved for Veterans Educational Benefits/ tuition assistance.  For veteran applicants, please click here for instructions.
---
Many of our International students have been able to use a B-2 Visa to attend our school as we are not a credit-based college and our classes fall within the 18 hour per week visa restrictions. Please email our International Student Coordinator for more information on this exciting opportunity to get started today! We can discuss travel, accommodation options, course details, schedule of classes, and more.
Katie Mandell

Katie Mandell
Director / Santa Monica
310-486-3006
[email protected]
Julie McCallson
VA Certifying Official
1-800-460-0933
1-949-463-7649
email:[email protected]
---
The National Personal Training Institute of Southern California, Inc. is a private institution licensed to operate by the California Bureau for Private Postsecondary Education (BPPE).
Any questions a student may have regarding the catalog that have not been satisfactorily answered by the institution may be directed to the Bureau for Private Postsecondary Education. 2535 Capitol Oaks Drive, Suite 400, Sacramento California, 95833, www.bppe.ca.gov, (888) 370-7589 (toll free), (916) 431-6959, (916) 263-1897 (facsimile).
National Personal Training Institute of California – Reports
Santa Monica | Los Angeles Area
National Personal Training Institute
1316 Third Street Promenade Suite B5
Santa Monica, CA 90401
Phone: 310-486-3006
Phone: 1-800-460-0933
Email: [email protected]
Email: [email protected]
Apply Now
Request Pricing
April 2020
500 HR Personal Fitness Training Program Apply Now

Dates:

04-13-2020 to 10-08-2020

Days of Week:

Monday - Thursday

Format:

DAY

Time:

9:30 am to 2:30 pm

Minimum Seats:

-

Maximum Seats:

-

Practical Gym Location:

1316 Third Street Promenade Suite B5 Santa Monica, CA 90401
get_field();?> 6 month program

500 HR Yoga Teacher Training Program Apply Now

Dates:

04-14-2020 to 10-10-2020

Days of Week:

Tuesday, Thursday and Saturday

Format:

EVENING & SATURDAY

Time:

5:30 pm to 10:00 pm

Minimum Seats:

-

Maximum Seats:

-

Practical Gym Location:

1316 Third Street Promenade Suite B5 Santa Monica, CA 90401
get_field();?> 6 month program
YOGA TEACHER TRAINING

+ Saturday: 9:00 am - 4:00 pm