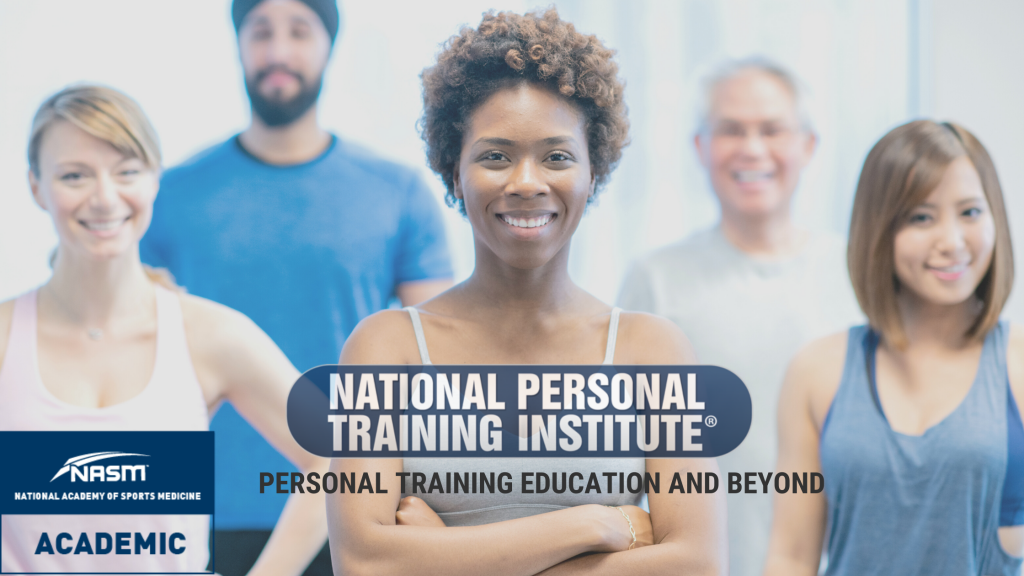 The National Personal Training Institute is a hands-on Personal Training Diploma Program with locations nationwide that will prepare you for a successful career as a fitness professional. We are one of the only Personal Training schools that provides hands-on education.
All of our courses are thoughtfully crafted to provide the most comprehensive & well-rounded education and training. This is real-world, hands-on learning that teaches the skills, confidence, and knowledge to become a top-tier trainer in the industry.
We offer a licensed diploma in Personal Training, through the National Personal Training Institute as well as offer the ability for students to take the CPT from NASM.