USA DIPLOMA IN PERSONAL TRAINING OFFERED INTERNATIONALLY
Become a master trainer with hands-on gym training! The highest level of
education you can receive as a Personal Trainer internationally.
BECOME A PERSONAL TRAINER IN 6 MONTHS AT A LOCATION NEAR YOU
Day, evening, and weekend class schedules will fit your schedule.
3 credentials received: U.S.A. Diploma in Personal Training, Nutritionist Certification & NASM-CPT
Financial assistance available to all
Internationally recognized for over 25 years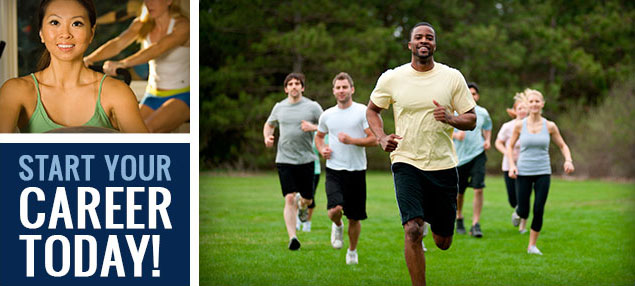 Job Placement
NPTI trainers have more education than a regular certification
Come Visit
Sit in for a free class and workout. See why we are among the best!
Industry Ready
Hit the ground running as an elite personal trainer.