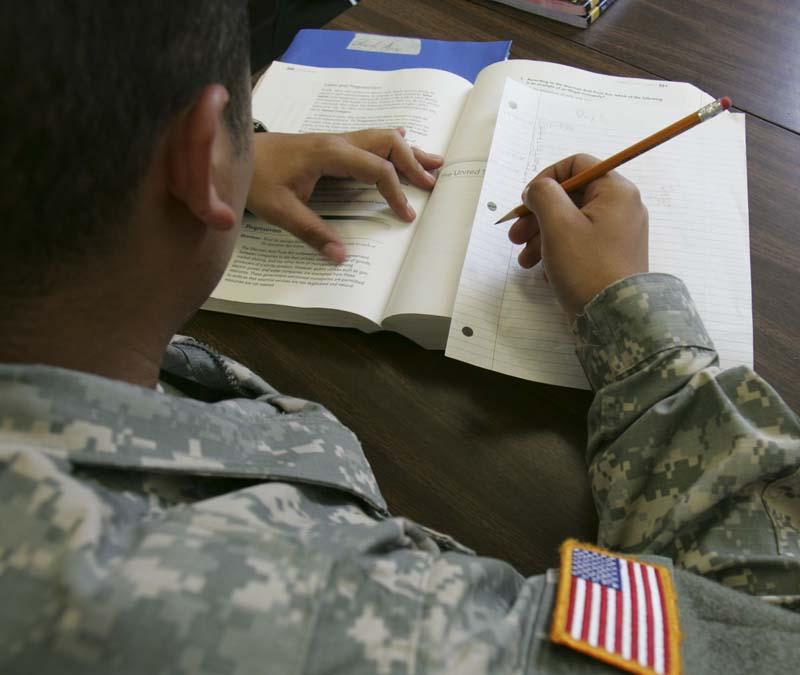 ***IMPORTANT UPDATE***
National Personal Training Institute of Southern California has been approved by the VA to now offer instruction VIA ONLINE due to the Covid-19 situation. This is good news, in this difficult time, especially for our Veterans as their Housing allowance and benefits remain uninterrupted. Many of our students and potential students will now be able to attend class via online while they stay at home to take care of themselves and their family members.
Rest assured that your monthly BAH will be based on in-residence training! We will be offering Health Coach Specialist in April, and this class is considered full time by the VA. It will be taught via the "GotoMeeting" virtual learning platform and can be accessed nationwide. Class begins April 14th!
Veteran Application Process
To get started with your enrollment, please do the following:
Step 1: Send an email to:

[email protected]

with your desired class, or any general questions. You may also call now: (310) 486-3006
We will then schedule a brief interview with you over the phone
Complete an application (this will be emailed to you)
Submit your DD-214, Joint Services Transcript, and picture of your I.D
We will process your application and submit your VA paperwork.
That's it!