San Diego, CA Instructors & Faculty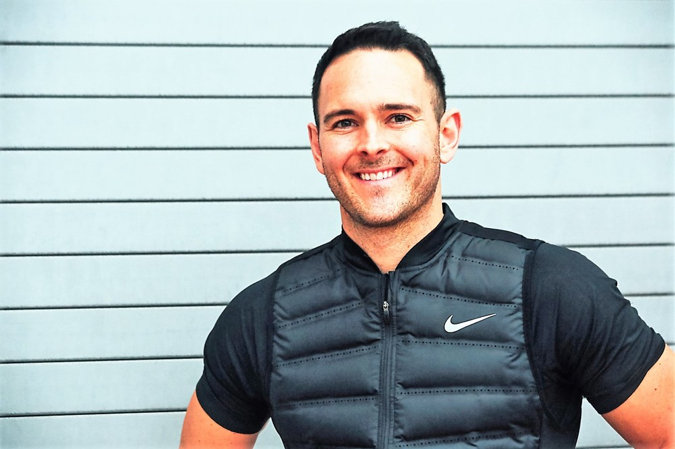 Nicholas Marion
Instructor
Nick Marion has been a leader in the fitness industry with over 18 years' experience.
He graduated from ASU with a Kinesiology degree, and also has a Masters in Education from Point Loma Nazarene University. He has an extensive background in anatomy, exercise physiology, corrective exercise, performance enhancement and strength and conditioning. Nick has taught, mentored and trained thousands of students and clients over his 18-year career, and is also our San Diego Director of Education. He has over 40,000 hours of hands-on personal training experience. His goals are to continually teach, inspire, and motivate aspiring trainers to make an impact in their client's lives. Nick is currently pursuing his PhD in Health and Human Performance at Concordia University.
Certificates/Achievements
BS Kinesiology
MS Education
PhD Health and Human Performance (in progress)
NASM Certified Personal Trainer
NASM Corrective Exercise Specialist
NASM Performance Enhancement Specialist
NASM Fitness Nutrition Specialist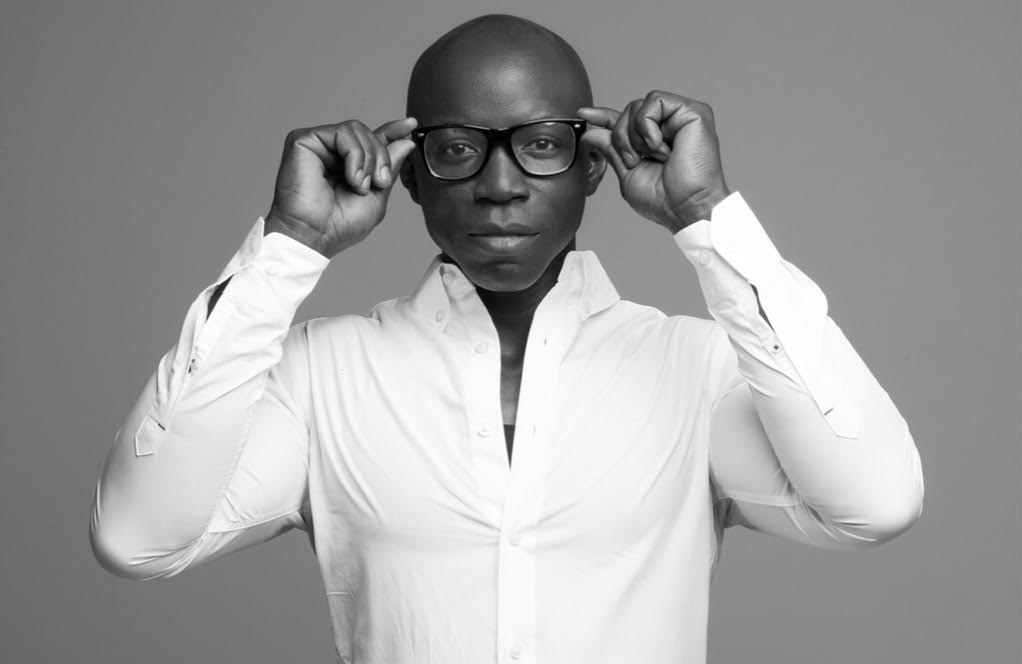 Victor Adeniran
Instructor
Victor was born in Denver, Colorado. He spent about 17 years in Nigeria where his parents are from. Upon returning to Denver, he enlisted in the United States Marine Corps where he served for over 13 years. Victor started his fitness journey as a sprinter and dancer, but it was in the Marines where his passion branched out to other modalities. He is a graduate of The University of Colorado Denver, and Colorado Springs, where he earned a BS in Dietetics, as well as a BA in Public Health. He also understudied and danced at companies such as Debbie Allen Dance Academy, LA, Cleo Parker Robinson Dance, Denver Davies Contemporary Dance, Edgar Page Dance, Nu World Contemporary Dance Theater, and MOTH Contemporary Circus.
Victor comes to NPTI San Diego, having taught at NPTI Colorado for roughly 8 years. He is also a proud NPTI graduate. Having attended the program himself and gaining years of experience as an instructor, he provides a stellar education to each and every one of his students.
His knowledge and expertise truly stand out, and we are so pleased to have him leading the next generation of fitness and health professionals.
Certificates/Achievements:
BS Dietetics
BA Public Health
NASM Certified Personal Trainer
NASM Fitness Nutrition Specialist
NASM Weight Loss Specialist
NASM Performance Enhancement Specialist
NPTI Diploma
IKFF LEVELS 1&2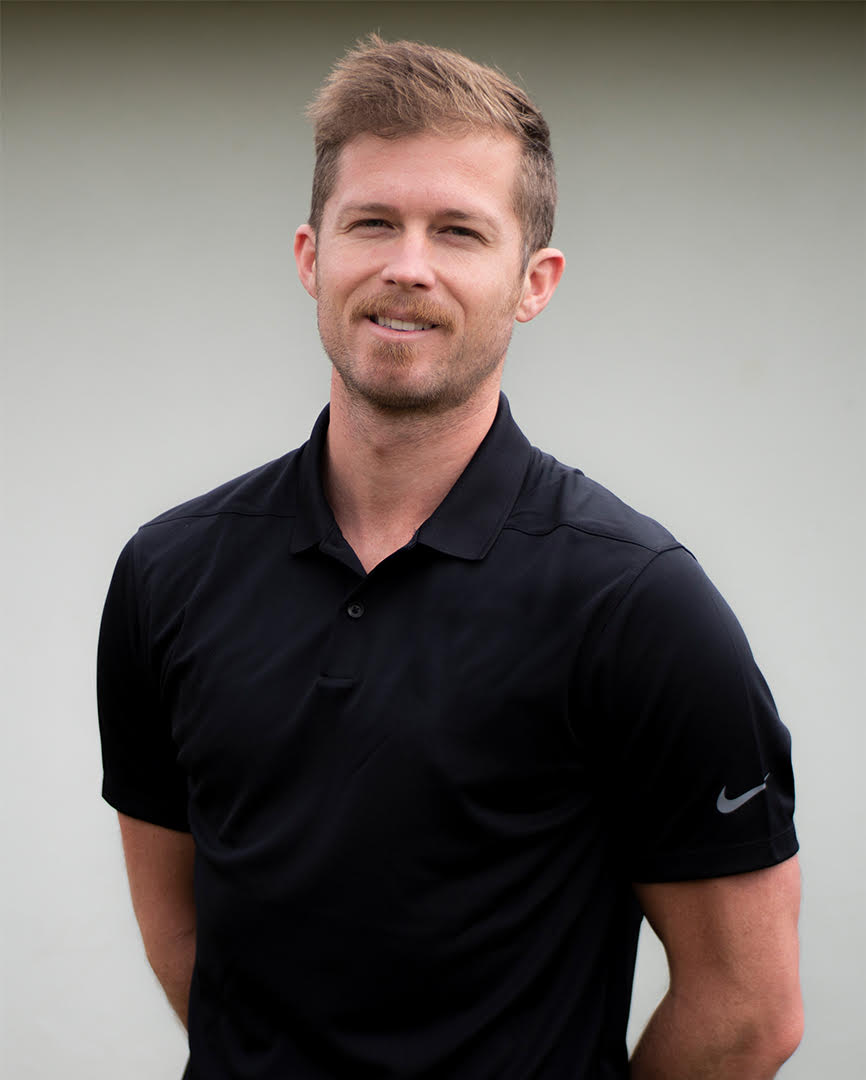 Rory Sutherland
Instructor
Rory was born and raised in San Diego, CA. Growing up he was a multi-sport athlete but predominately participated in surfing and soccer. This culminated in playing soccer in the National Premier Soccer League, the US's 4th tier of professional soccer. During this time, Rory worked as a Strength and Conditioning Coach and Personal Trainer in various gyms around San Diego, predominately in the private and corporate wellness settings. Following these experiences, Rory became the Director of Sports Performance for a US Soccer Developmental Academy where he currently oversees all performance avenues of the club.
Rory has a passion for human performance as well as creating healthy habits in exercise and wellness. For NPTI San Diego, Rory teaches all NASM CEU curriculum from PES to LSS. In his teaching he strives to bridge a connection between the understanding and application of complex material in exercise and nutrition.
Certificates/Achievements:
Masters Exercise Science
BS Kinesiology
NSCA Certified Strength and Conditioning Specialist
ACSM Exercise Physiologist Certified
NASM Performance Enhancement Specialist
NASM Corrective Exercise Specialist
NASM Youth Exercise Specialist
NASM Senior Fitness Specialist
FRC Mobility Specialist
Megan Doyle
Yoga Instructor
A certified Viniyoga teacher and Yoga Therapist, Megan weaves a thorough education in Yoga and Ayurveda with her vast training and expertise in body and energy work. NPTI students benefit from her anatomical and physiological insight and her devoted engagement with the profound teachings of Yoga.
Those who know her discover quickly the sincerity and depth of Megan's commitment to Yoga. She's a faithful and diligent student of an authentic tradition, trained by wonderful teachers who inspire her to train others earnestly. Her transmission of these teachings is refined by a 20-year practice and personal exploration into Yoga philosophy, psychology and cosmology, as well as contemporary protocols of movement and healing.
This deep study enables her to convey her passion with enthusiasm and precision. She shares Yoga in full bloom. Her classes offer so much more than a study of Yoga poses. Instead, students learn safe and thoughtful movement guided by the rhythm and regulation of their breath. As their practices deepen, students are introduced to seated breathing practices, sensory and emotional control techniques, techniques for improved concentration and awareness and methods to incorporate the benefits of Yoga into daily life.
In order that they can become trustworthy teachers, Megan's students become practitioners of these integrated practices with a learned discernment.  Complementary techniques of movement, breathing, mantra and meditation optimize students' physical, energetic, and spiritual well-being and guide them toward ease, awareness and connection. And, to the great relief of many, back pain, neck and shoulder tension and cumbersome behavioral patterns diminish. Once her students discover and comprehend how these practices have benefited them, they are well-prepared to share them with others.
To learn more about Megan, please visit her site at knowthyselfyoga.com.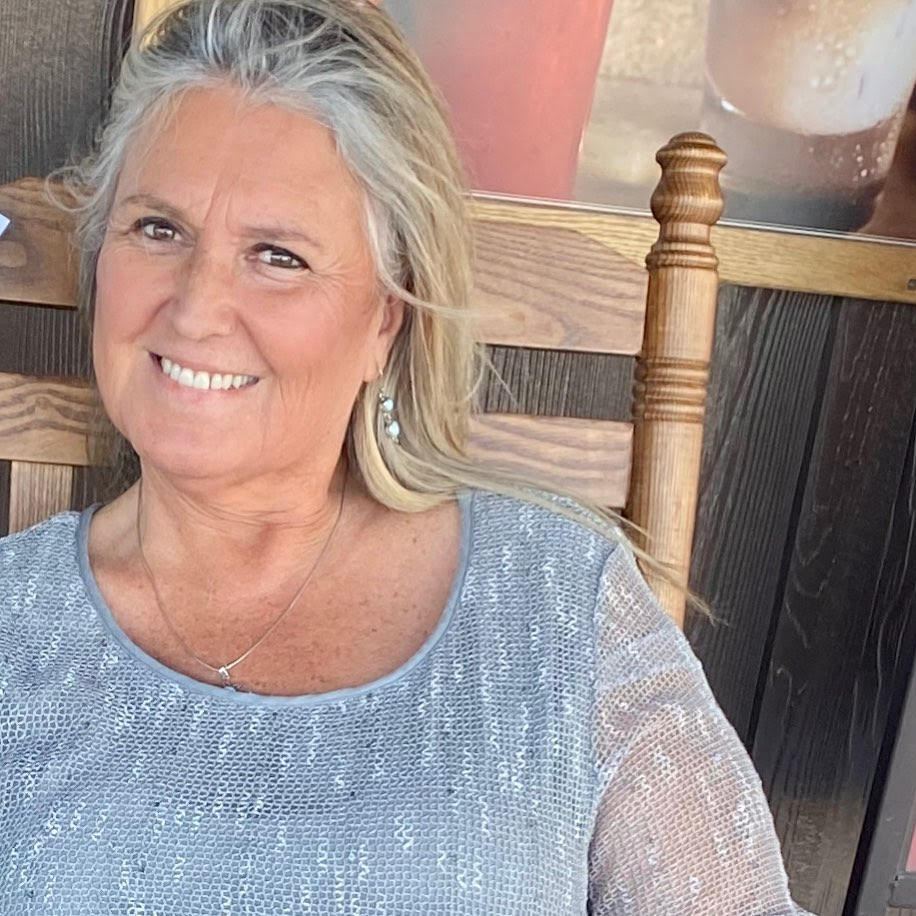 Cathy S.
Chief Operations Manager/Campus Director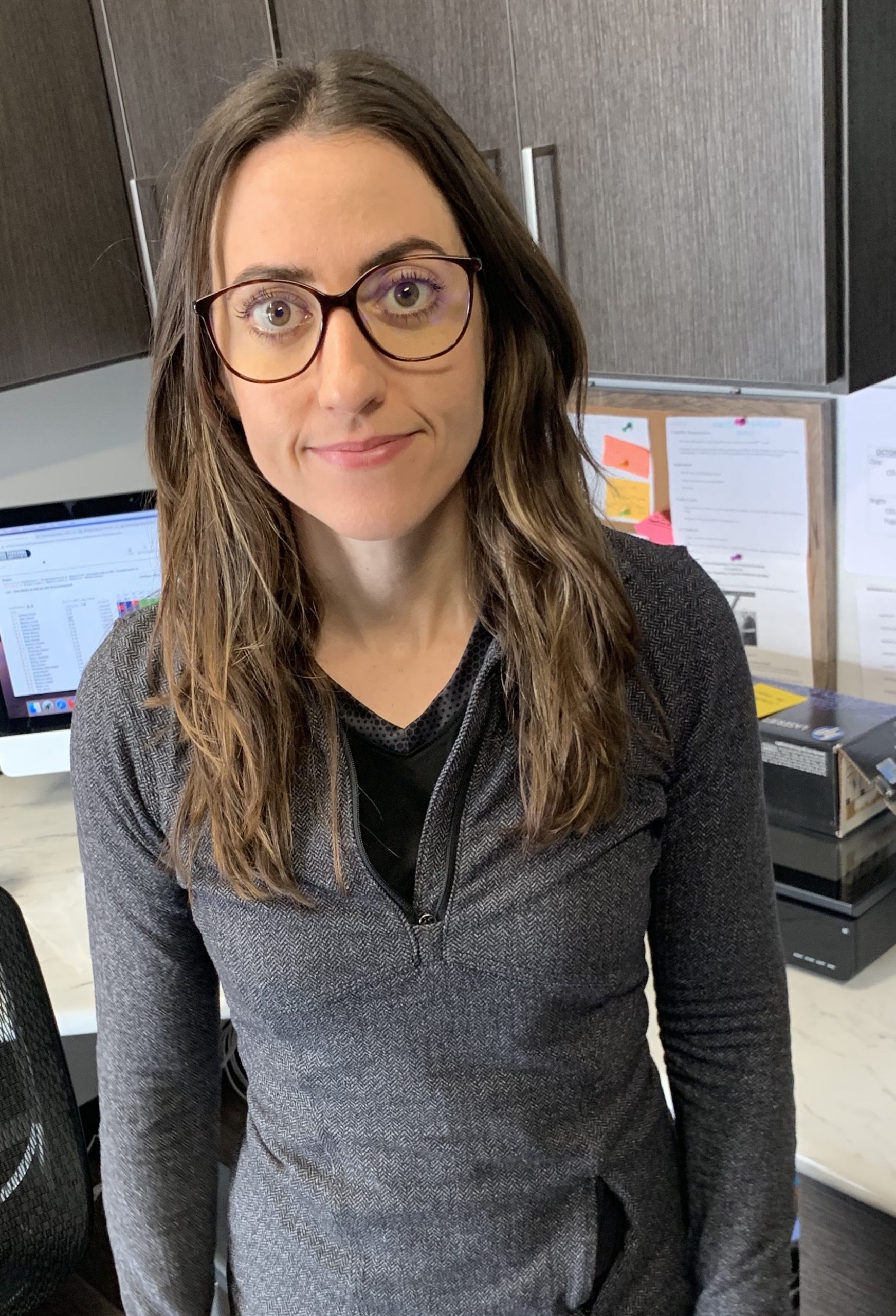 Samantha S.
Admissions & Operations
Samantha runs the Admissions & Operations of our Yoga Teacher Training Program. Her background post college includes experience as a sales supervisor, weight loss consultant, & personal trainer. She attended NPTI in 2015, & proudly promotes the confidence building & invaluable knowledge NPTI offers. She loves all facets of fitness & health, & is eager to help others achieve their fitness career goals. She has been teaching CPR since 2017, & helps NPTI maintain its approval at the state level as well.
Certificates & Achievements:
Bachelor of Arts in Sociology; minor: Public Health (UC Irvine)
EMS Safety-CPR/First Aid Instructor
NPTI Personal Trainer Diploma
NASM Fitness Nutrition Specialist
NASM Weight Loss Specialist