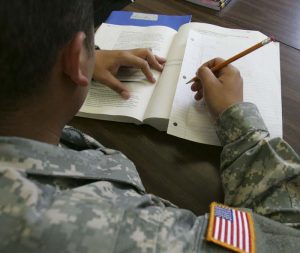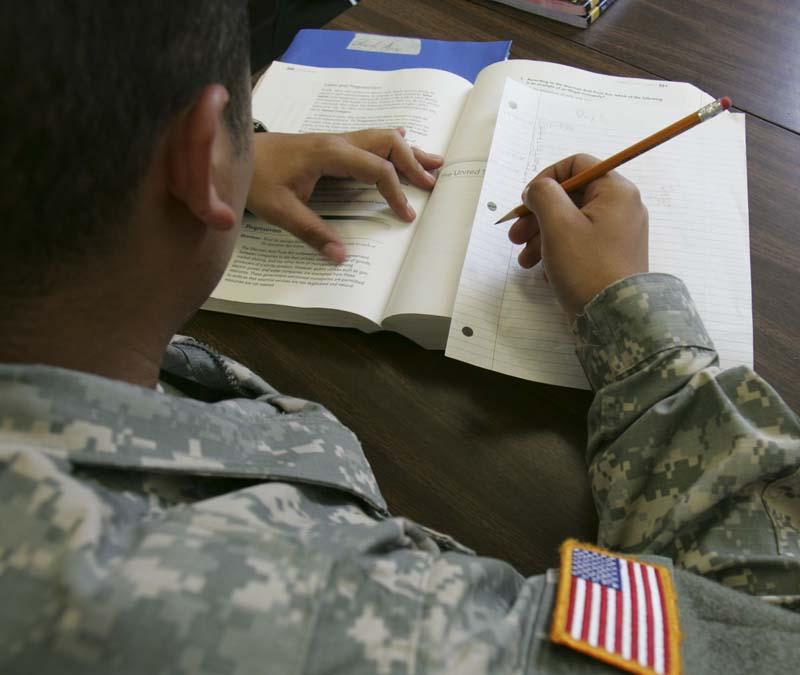 To get started with your enrollment, please do the following: Send an email to: [email protected] with your desired class, course schedule and start date.
Schedule an appointment with our admissions director (email above) for a brief interview and tour of the classroom
Bring your DD-214, Joint Services Transcript, and I.D with you
Complete an application during your in-house interview
Complete a VA 1995 form (this will be given to you at the school)
We will process your application and submit your VA paperwork
That's it!
Summary: Email our director, choose your schedule, meet for an interview, submit your paperwork and application!