Take The NationalPTI Pledge
The National Personal Training Institute embraces social responsibility.  Our mission and core values at NationalPTI are to help others achieve goals while giving back to society.  By taking one of our educational courses, you are taking the pledge to stand with us in serving as a positive change agent in your community while embracing the mission and pillars of the National Personal Training Institute. Join the many that have already taken the pledge and are making a difference today.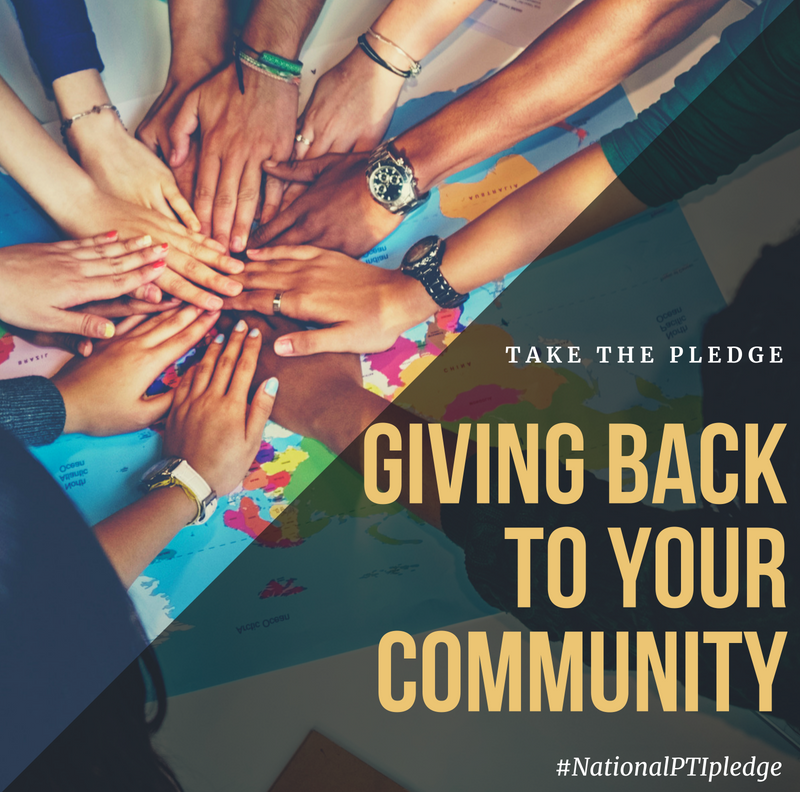 Share Your Story
Have you changed a life while pursuing your fitness career? SHARE YOUR STORY!
We are collecting photos and stories from our National Personal Training Institute Alumni of those who would love to be a part of our quest to change the world around us. We are looking for the WHY behind your passion for the industry and changing lives. We will be posting these on our website and sharing them on social media.
Your story will spread to all the corners of the globe.
Interested in sharing? Please e-mail [email protected] to get started!