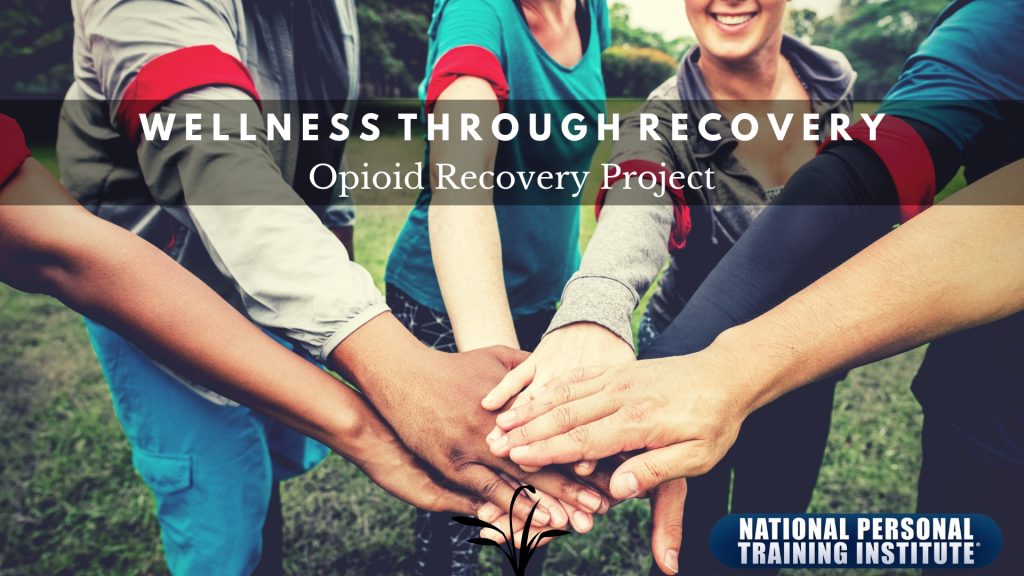 We believe in helping and giving back to the community in need. We realize that Personal Training is a great bridge for recovering addicts. It not only gives them the benefits of exercise, but it will provide a wonderful career opportunity where they can ultimately give back as well.
We are offering a number of full scholarships for our on-line Certified Personal Trainer (CPT) course to those affected by the opioid epidemic..
Below you will find instructions how to apply for this wonderful opportunity.