Helping you pave the way to a rewarding and successful career as a fitness professional.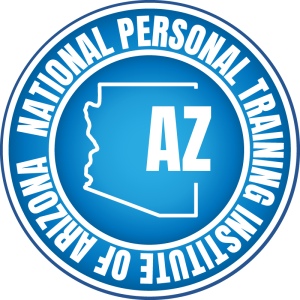 Welcome to the National Personal Training Institute of Arizona where you can get quality professional development through hands on experience in the gym. Step into the gym with confidence! Whether you are on the path to personal betterment, or to change the lives of others, or wanting to be at the top of your game within your Fitness Career; we provide the opportunity for professional development, transformation, and confidence for all.
---
The National Personal Training Institute is a community of alumni, gym partners, trainers, coaches, or parents that see fitness, health and wellness professional development as being paramount within their lives.
Partner with the National Personal Training Institute and distinguish your gym as having an educational standard.
Continue your professional development with our Workshops, Continuing Education Units, or Memberships to keep you informed, cutting edge, and gain a distinct advantage to be successful in this industry or your life.
Join our social media forums for fitness, health and wellness tips, along with CEU, Membership and Workshop offerings.
We are excited to meet you and welcome you into the community personally!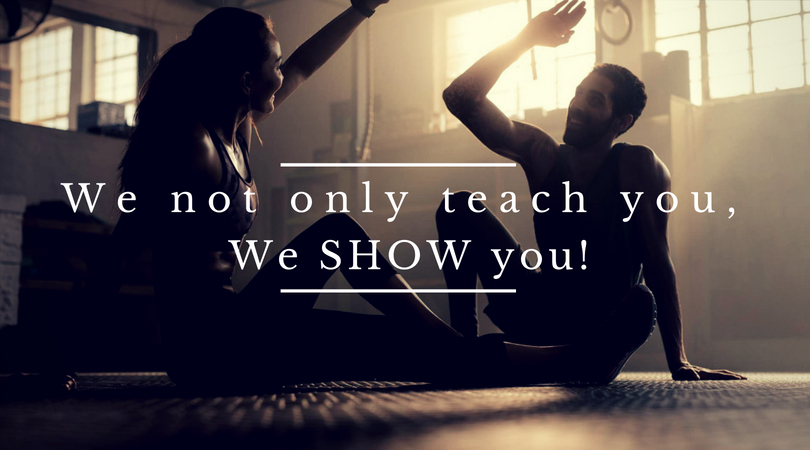 MASTER PERSONAL TRAINER PROGRAM
220-Hour Diploma Program
PROGRAM DESCRIPTION
The Master Personal Trainer Program at the National Personal Training Institute is licensed by the Arizona Post Secondary Board of Education. A private, post-secondary school, the National Personal Training Institute offers courses leading to a diploma in Personal Training.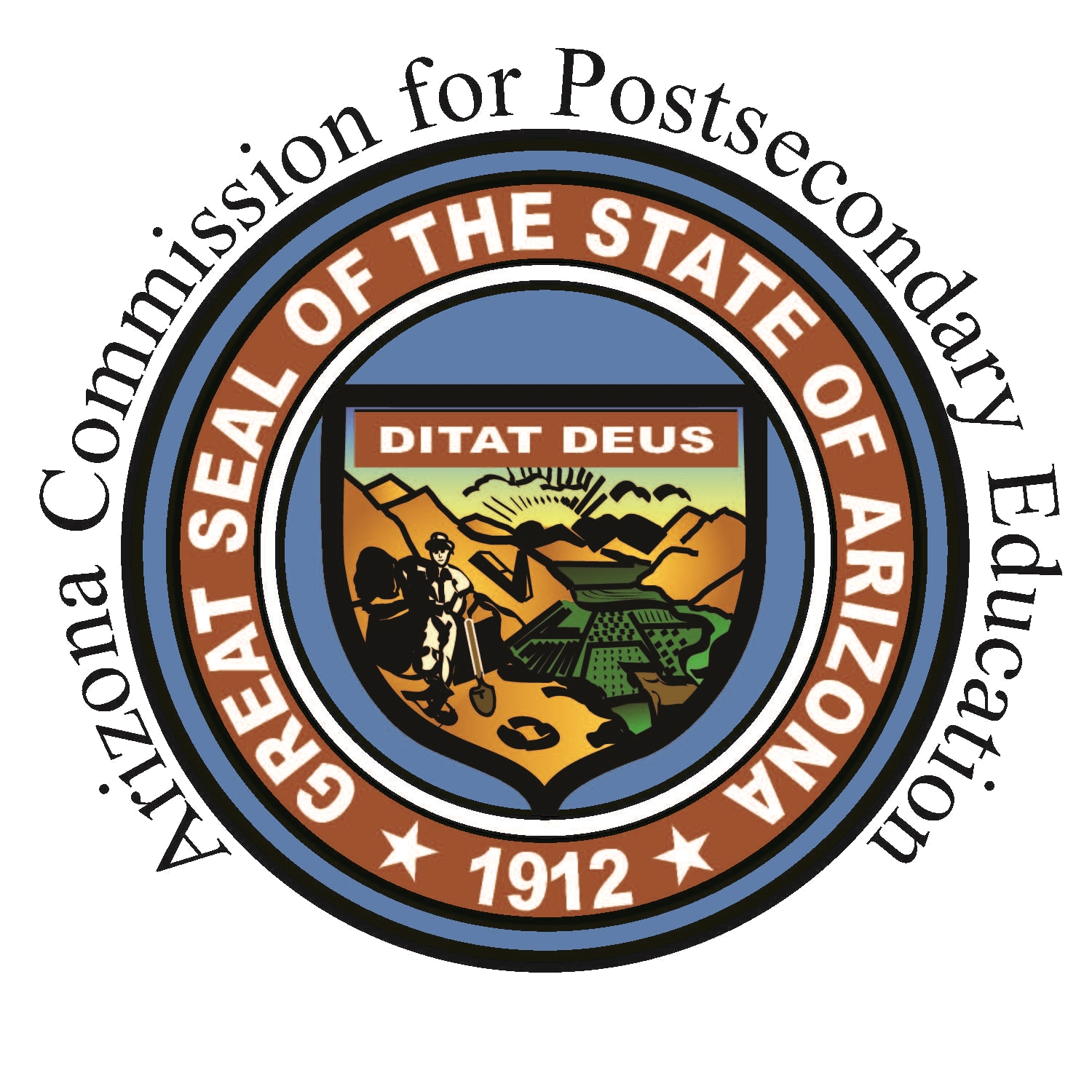 Through a robust course load, including 110 hours of theory and 110 hours of practical study, our graduates are prepared and certified for employment as personal trainers or fitness professionals in other capacities. The National Personal Training Institute Diploma is recognized throughout the United States as being one of the most reputable certifications a personal trainer can have.
What Sets Us Apart
ALTHOUGH A DIPLOMA FROM THE NATIONAL PERSONAL TRAINING INSTITUTE IS ALL YOU NEED TO BE EQUIPPED AND EMPLOYABLE AS A PERSONAL TRAINER, WE DON'T STOP THERE.
The program at the National Personal Training Institute is constructed to include education and training in several additional fitness areas which can lead to even more certifications for our students when they graduate. As one of the biggest educational partners of the National Association of Sports Medicine (NASM), NationalPTI has incorporated portions of the NASM curriculum into ours so that as students work toward their NationalPTI diplomas, they are also being prepared to sit for the NASM personal tr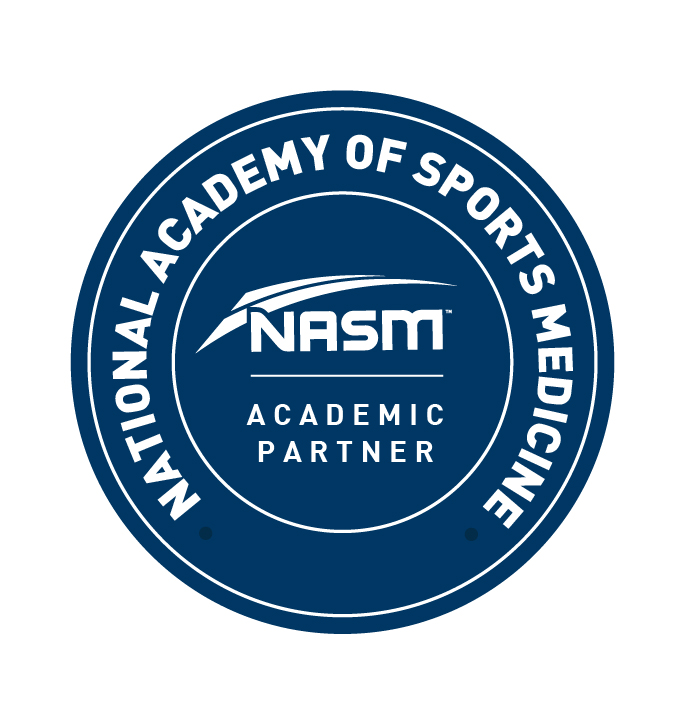 ainer certification exam. Many of our graduates go on to pass that exam and go into the workplace with not one, but two personal trainer certifications. 
Even more, we provide coursework in two areas of specialized training which other certifying bodies accept as continuing education units (CEUs.) At NPTI Arizona, Sling Training and Kettlebell Training are offered as part of our core curriculum, thus adding another layer of preparedness to our graduates that is simply lacking in most other newly certified personal trainers.
Last but not least, no trainer is employable without a current First Aid/CPR/AED certification. We wouldn't let you out the door without providing this most fundamental component of a trainer's qualifications.
Enrollment Options
FULL-TIME (11 WEEKS)
Monday -Thursday 9:30 am – 2:30 pm
PART-TIME (22 WEEKS = TWO, 11-WEEK TERMS)
Monday/Wednesday 9:30 am – 2:30 pm for 1 term

Tuesday/Thursday 9:30 am – 2:30 pm for 1 term

*New terms begin every January, April, July, and October
We also offer our 100 hour interactive online certification, phenomenal hands-on workshops that will boost your confidence and give you the competitive edge needed in the industry, and online Continuing Education (CEUs) that allow freedom of online, self-paced learning with interactive videos to enhance your learning experience.
Join our community of like-minded individuals and let us be part of your continued professional or self-development needed to shine in this industry.
Contact the Arizona director for a catalog, registration form, or any questions about the Master Trainer Diploma Program at

[email protected]

or call 623.451.5223
For more information about personal training education in Arizona visit NPTIARIZONA.COM

Please contact Travis Wapelhorst for more information about what the state of Arizona has to offer.
Travis Wapelhorst
National Personal Training Institute of Arizona – Director
C: 623.451.5223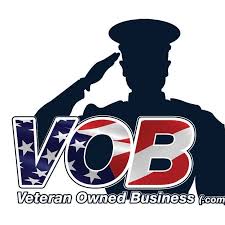 Apply Now
Request Pricing
October 2023
200

HR Personal Fitness Training Program Apply Now

Dates:

10-02-2023 to 12-14-2023

Days of Week:

Mon, Tue, Wed, Thurs

Format:

DAY

Time:

9:30 am to 2:30 pm

Minimum Seats:

4

Maximum Seats:

10

Practical Gym Location:

get_field();?> 11 Weeks Fulltime

January 2024
200

HR Personal Fitness Training Program Apply Now

Dates:

01-02-2024 to 03-14-2024

Days of Week:

Monday - Thursday

Format:

DAY

Time:

9:30 am to 2:30 pm

Minimum Seats:

5

Maximum Seats:

20

Practical Gym Location:

19026 S. Gilbert Rd, Mesa AZ 85204
get_field();?> Full Time 11 weeks