Charlotte, NC Instructors & Faculty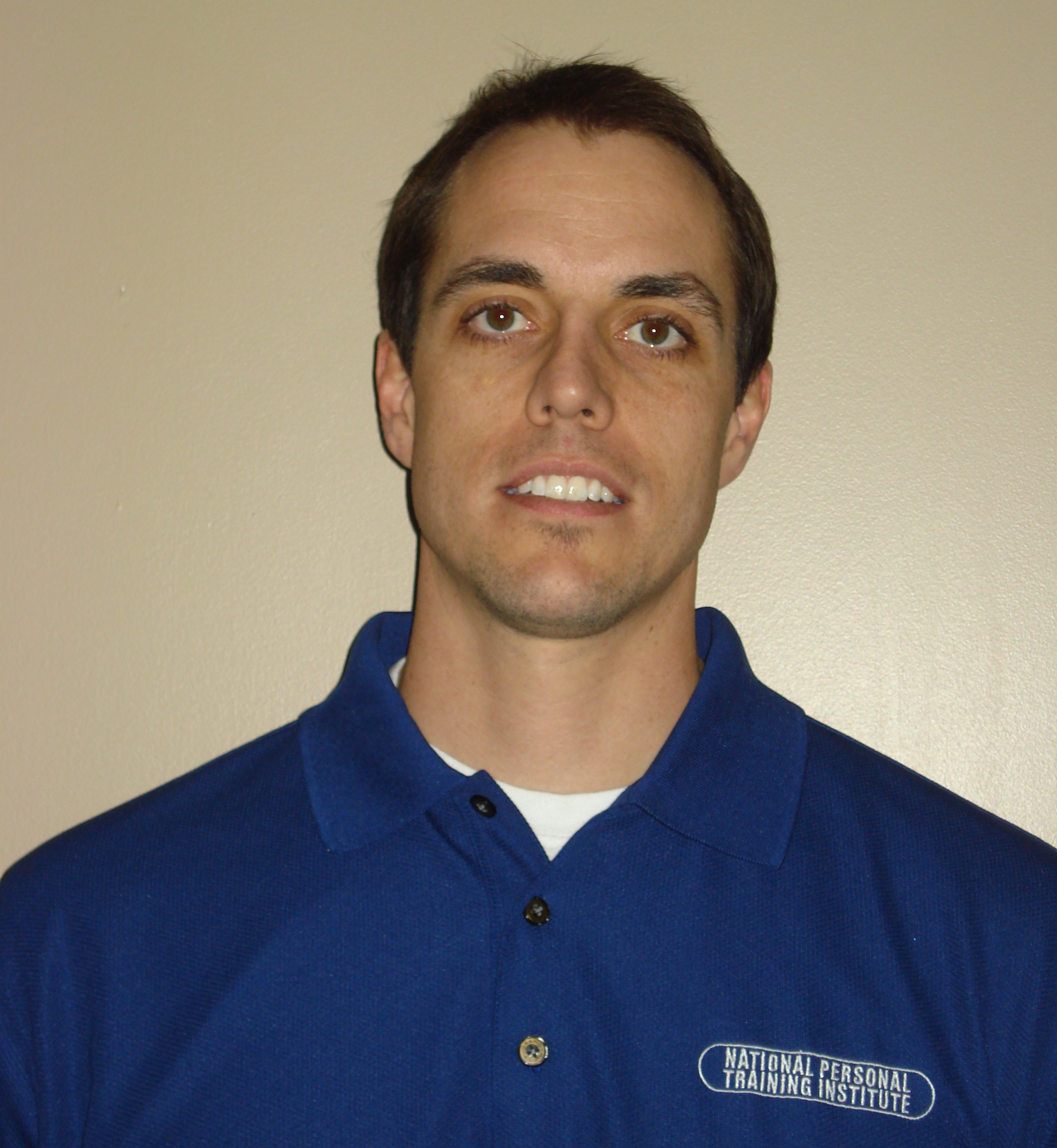 Matt Bean
Instructor
Matt has been teaching for NPTI since 2009 and serves as the Director and Lead Instructor for the Charlotte location. He is a graduate of the University of Florida with a Bachelors Degree in Exercise Science, minoring in Health Science Education. Upon graduation he obtained his Massage Therapy License from the Florida School of Massage, specializing in Sports Massage. Matt became a Certified Strength and Conditioning Specialist through the National Strength and Conditioning Association in 2003.
Matt has over a dozen years of experience in the fitness/wellness industry. He has worked in various settings from physical therapy clinics, gyms, chiropractic offices, the YMCA, and most recently before joining NPTI he was directing a studio in the North Charlotte area. Throughout these settings he has worked with a wide range of clientele from high school and college athletes, NASCAR pit crews and drivers, triathletes, to weekend warriors and those who just want to improve their overall quality of life. He has used the various experiences he has gained through his personal training and massage to enhance the quality of education he passes on to his students.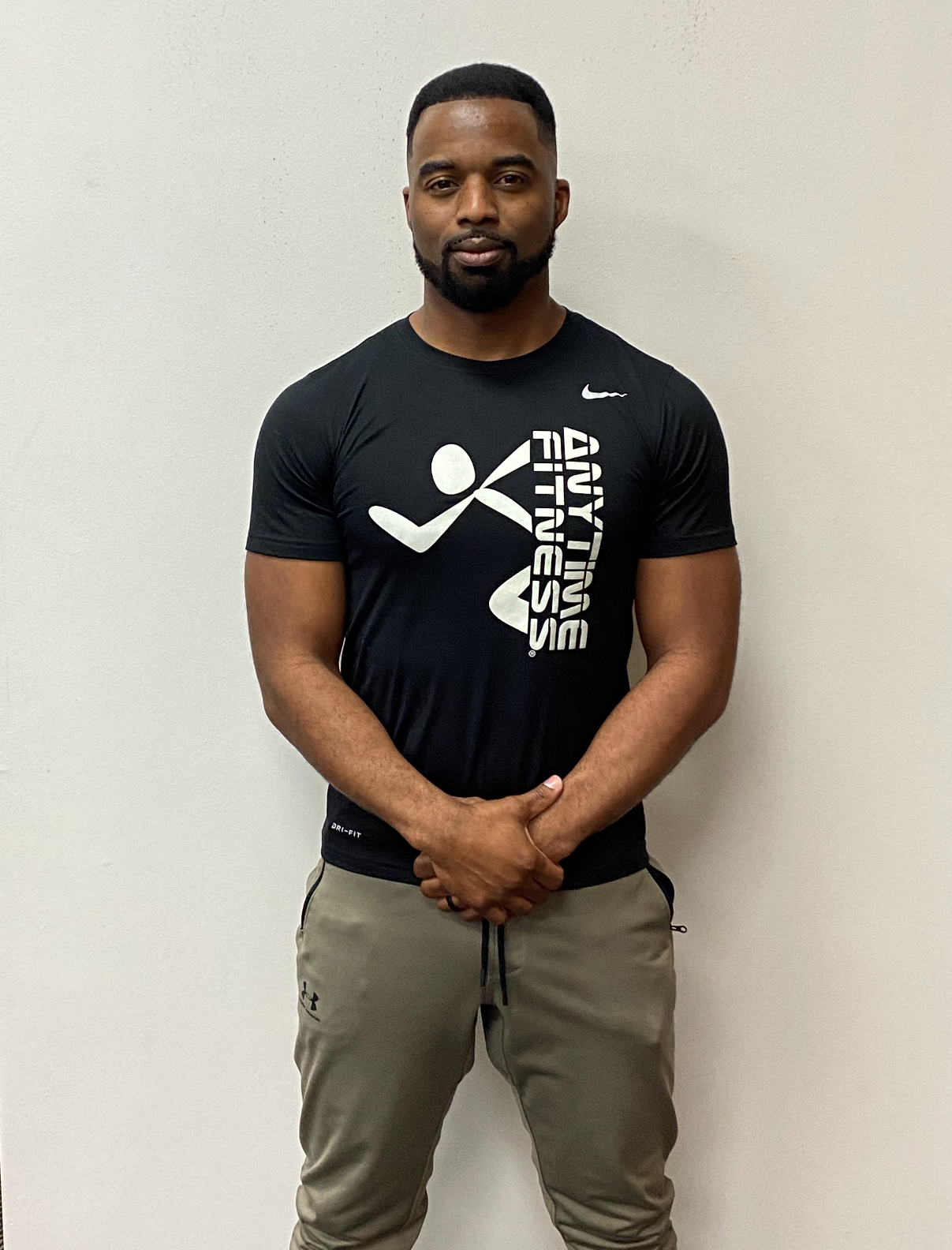 Chris Pointe
Instructor
Chris has always had a passion for helping others. Being born into a military family at Ft. Bragg, NC he adopted the values of service and sacrifice early in life. After migrating to Charlotte Chris ventured into the information technology field. He pursued a career there for over 20 years. During his tenure there he couldn't escape his inner passion and co-founded a nonprofit organization called Full Circle Enrichment. Their organization focused on mentoring at risk youth. The program was designed to instill a winning mindset allowing mentees to see far beyond their economic limitations. After his wife experienced her very own drastic weight loss journey Chris compelled her to use social media to encourage others. They started a YouTube channel and received great feedback. Soon they began thinking bigger. The idea of helping people overcome personal barriers effecting their health began to take shape. Chris and his wife Nicole decided to become owners of their own Anytime Fitness franchise where they could influence change on a local level. Currently they own 2 fitness facilities in the Charlotte area where their goal is to help others achieve lasting change.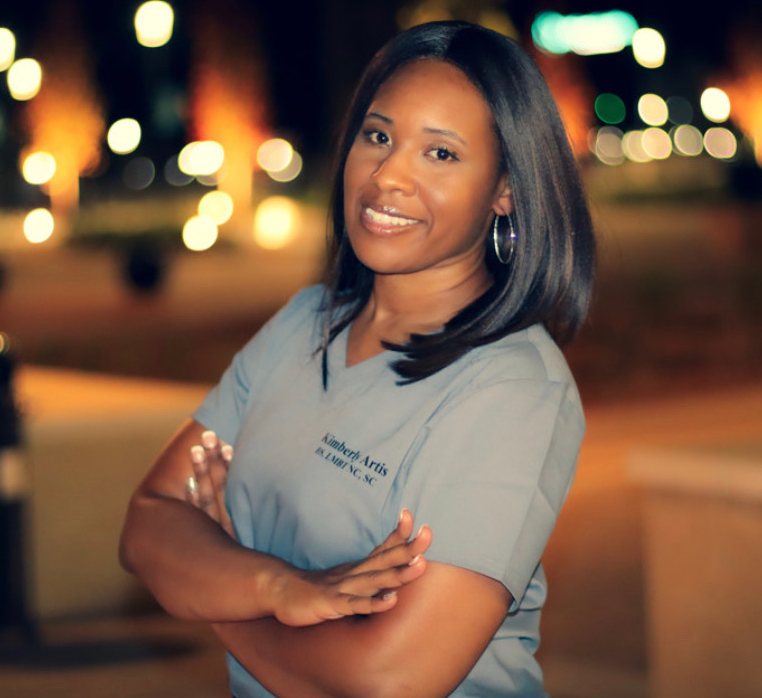 Kimberly Artis
Instructor
Kimberly A. Artis is a licensed North and South Carolina Massage and Bodywork Therapist (LMBT). After 11 years of experience in massage therapy, Kimberly opened her own office, Serenity's Place Massage & Bodywork LLC, located in Fort Mill, South Carolina.
Kimberly was born and raised in Ahoskie, North Carolina. There, she graduated Top 30 of her class with honors. After high school, Kimberly attended Winston-Salem State University ("WSSU"), where she graduated with a Bachelor of Science Degree, majoring in Exercise Science and minoring in Sports Medicine. While attending WSSU, Kimberly found her passion while working as a student athletic trainer. Kimberly was amazed at how the body healed itself through regular treatments and also how stretching and proper exercises could help prevent injuries. After college, Kimberly's newfound interest in massage led her to attend Southeastern School of Neuromuscular Massage. While at Southeastern, Kimberly discovered that she found joy in helping others treat their injuries and alleviate pain through massage techniques.
Today, Kimberly has worked with hundreds of clients, assisting them in their journey of healing from physical injuries, alleviating stress, and/or simply helping them relax. Kimberly also, worked for one of the leading companies in massage therapy, Massage Envy. In her 8 years of working for Massage Envy, Kimberly became the lead therapist after 1 year of service with the company. While there Kimberly certifications in multiple areas, including but not limited to Sports Massage, Asian Massage, and Total Body Stretch. She was also asked to train fellow therapist not only at the location she served but also therapist at other locations. She help develop and teach a Intro to Deep Tissue course implemented in company.
Kimberly also received certifications in multiple areas, including but not limited to Sports Massage, Asian Massage, and Total Body Stretch. Natural healing is Kimberly's way of life – she would not trade it for the world.