Dublin | San Francisco Area, CA Instructors & Faculty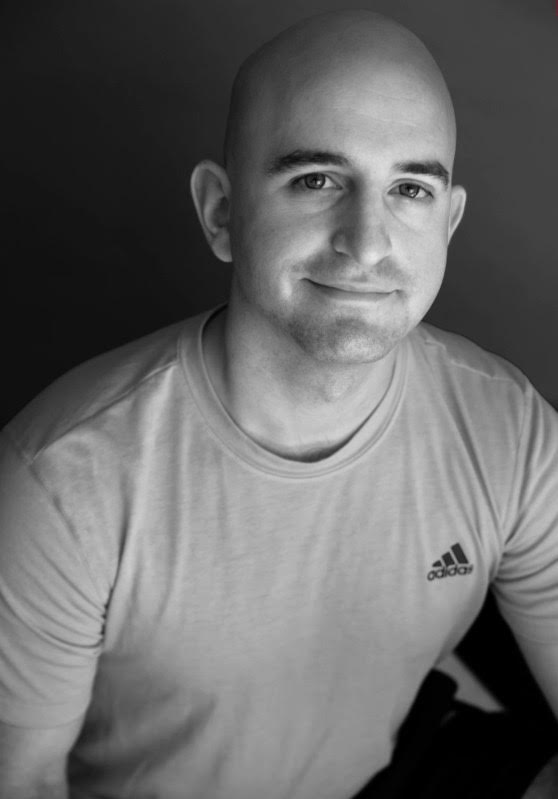 Mark Bransky
Instructor
Mark Branksy is our lead CPT instructor. He has worked in the health and fitness industry for 12+ years; training private clientele, and mastering numerous certifications. Mark proudly holds a B.S in Sports Management from CALU, and has achieved "Master Trainer" Status from the NCCA accredited National Academy of Sports Medicine (NASM).
Mark is a leading expert in creating and instituting comprehensive fitness education programs ranging from 8-hour workshops to 500-hour, 6-month programs. He provides exceptional instruction to individuals of all fitness levels. He believes true leadership in the health and fitness industry empowers people to move better, achieve optimal health and contributes overall to a positive community. Mark constantly strives to learn more, all the while passionately educating his students to develop critical thinking skills, safe and effective training techniques, and a deep foundation for a flourishing career in the fitness world. Mark has been with NPTI for over 10 years, and is a dedicated member of our team.
Mark holds certifications in the following fields:
Master Trainer
Certified Personal Trainer
Performance Enhancement Specialist
Weight Management Specialist
Fitness Nutrition Specialist
Corrective Exercise Specialist
Youth Exercise Specialist
Senior Fitness Specialist
Behavior Modification Specialist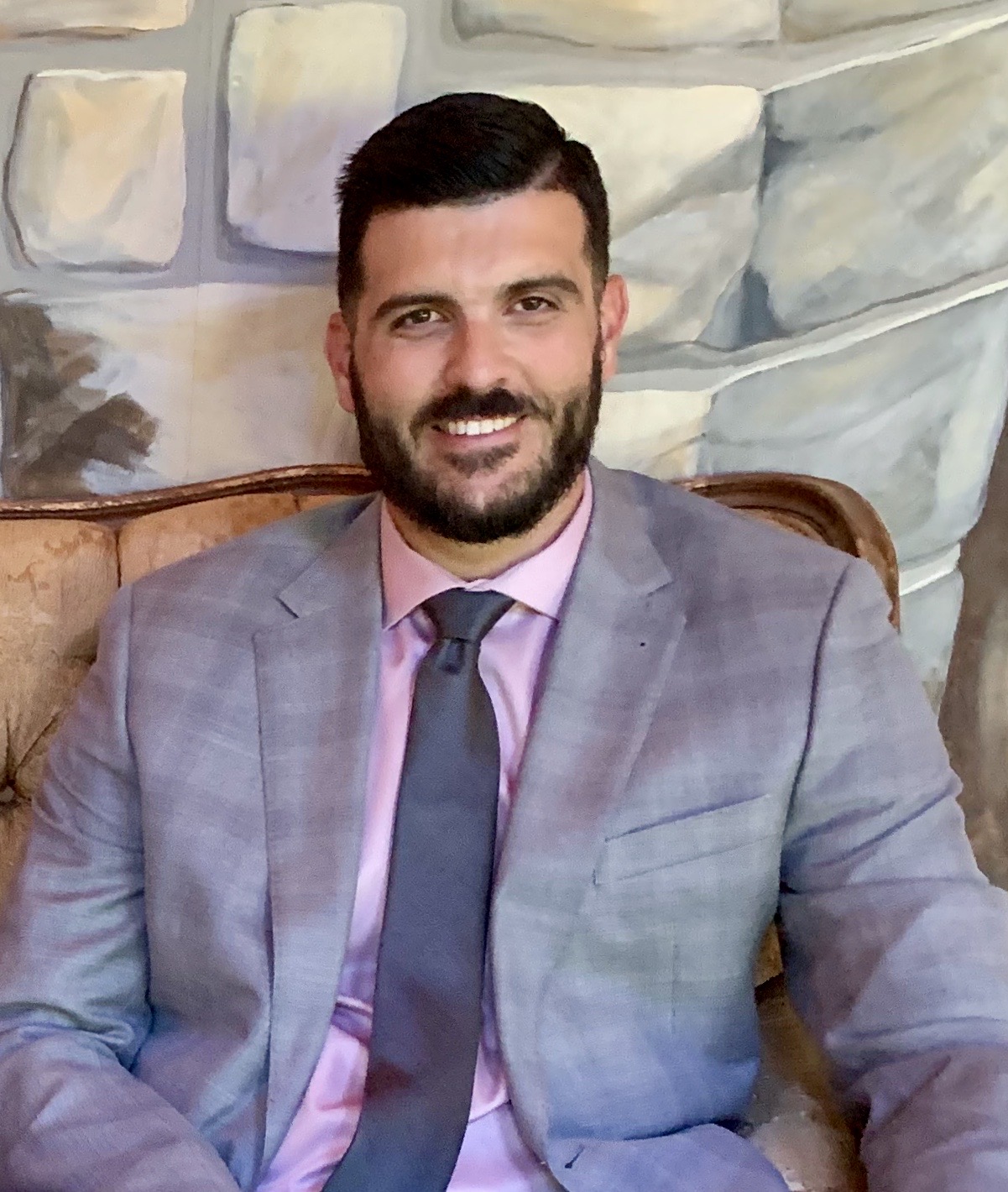 Matthew S.
Admissions Director, Dublin & Vista
Matthew has been a part of the NPTI team since 2015. A former NPTI student, he understands the ins & outs of the programs offered, & believes in the potential for success upon graduation. He is a personable & reliable worker, & always makes the students' needs his top priority. With a background in sales & management spanning 10 years, Matthew is a great addition to the NPTI team, & he loves seeing students succeed!
Certificates & Achievements:
Bachelor of Arts in Sociology; minor: Criminology (Cal State San Marcos)
NPTI Personal Trainer Diploma
NASM Corrective Exercise Specialist
NASM Fitness Nutrition Specialist
NASM Weight Loss Specialist