Nebraska Instructors & Faculty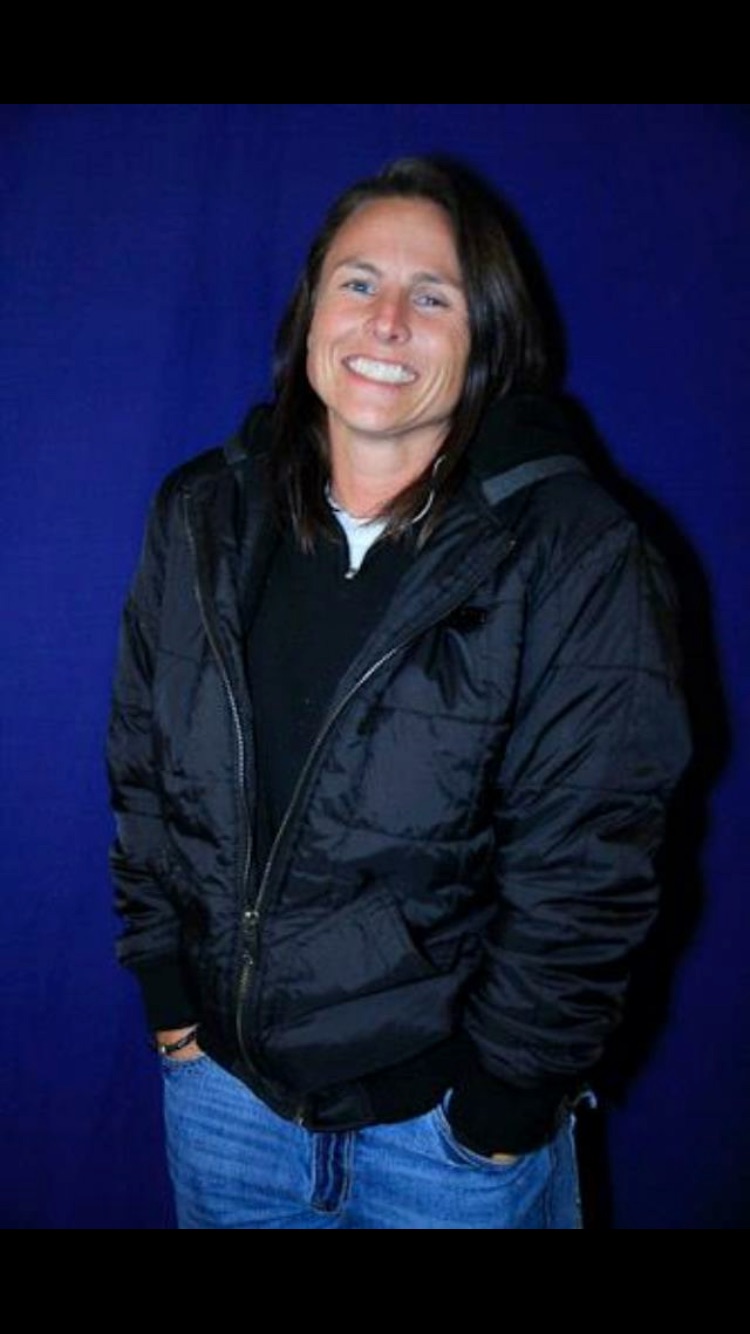 Kristine Handley
Director of Operations
Kristi Handley has been active in the health education industry for over 20 years. After competing in two sports at Whitman College, she graduated with honors with a Bachelor's Degree in Biology and minor in Physical Education. She also holds two Master's degrees in Athletic Administration and Educational Administration. As a coach for over 20 years, Kristi has used this opportunity to
create specialized training programs for individuals of all ages, from elementary children to
adults, and to focus on both the physical and ​mental skills of physical fitness, realizing that the
body follows the mind. Kristi is committed to educating individuals on the importance of
physical fitness and health, and tries to not only be a role model of staying physically fit as you
age, but works tirelessly to find motivating ways to get people of all ages invested and engaged
in their own health and fitness. A lifelong learner, you will always find Kristi reading, working
out, watching her kids participate in multiple sports, or catching up with friends and enjoying the
outdoors. She is always ready to help anyone with fitness or health questions, and is excited
about being a part of this National Personal Training Institute family and bringing it to others
across the nation.