Get certified in National Personal Training Institute's Kettlebell Training & Strap Training courses and take your training and earning potential to the next level!
The following locations offer certification courses for Strap Training & Kettle Bell Weight Training:
Orlando, FL
Tampa, FL
Chicago, IL
Rochester Hills, MI
Lyndhurst, NJ
Charlotte, NC
Philadelphia, PA
Pittsburgh, PA
Dallas, TX
Houston, TX
Vienna, VA
Kettlebell Training Certification
Learn the art of a 1700 year old training methodology. The National Personal Training Institute Kettlebell training is the fastest growing health and fitness modality in the world! Balance, coordination, power, endurance, stamina & injury prevention. Do not miss out on this exciting opportunity and income potential.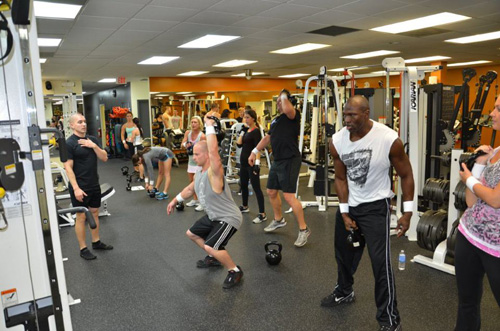 Strap Training Certification
Strap Training is a type of body weight exercise in which a variety of multiplanar, compound exercise movements can be performed. These are done with the aim of developing strength, balance, flexibility & joint stability simultaneously.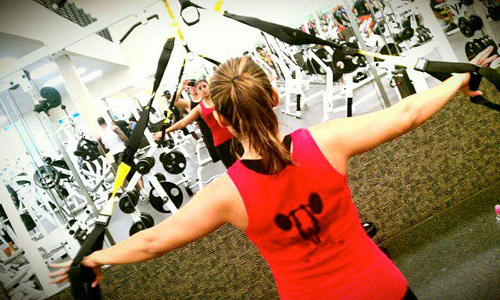 Call 1-800-960-6294 if you would like to register. We suggest reserving your spot for the class ASAP because SPACE IS LIMITED!