Hello:
Thank you for your interest in the National Personal Training Institute of Connecticut! We are excited to introduce you to the leader in personal training education – the NationalPTI difference. Our interactive Certified Personal Training Course (CPT) is currently available online, as well as many other health, wellness, and fitness classes.
Unlike other programs that may give you some basic components for writing a one-dimensional workout, the National Personal Training Institute is dedicated to providing you with the most up-to-date material available for all aspects of a personal trainer, from nutrition, workout schedules, to maintaining and managing clients, along with so much more.
We are providing you with some useful links for your review. Please feel free to contact us with any questions that you may have.
Certified Personal Trainer Brochure: National Personal Training Institute Brochure
Official Website: https://elearning.nationalpti.org/
E-mail us: [email protected]
WHAT YOU TAKE HOME
A healthier version of yourself
A phenomenal education that is second-to-none
A large global network in the fitness industry
Job placement assistance
A community of like-minded individuals who change lives and give back to the community around them
WHICH PROGRAM IS BEST FOR ME?
New to the Industry:
Already Certified:
Not in the Industry, but just want some great education or CEUs:
The National Personal Training Institute is looking for highly motivated individuals to join us in the pursuit of changing the Nation and world as a whole. We will be reaching out to you very soon to discuss our program more and to see how we can assist in helping you get started in the fitness industry.
In health,
Bryan Mitchell, Director
National Personal Training Institute of Connecticut
1 (860) 834-9143
Become a Personal Trainer in
Connecticut


Right now is the perfect time to enter the fitness industry in Connecticut!
Connecticut ranks in the top ten states with the lowest obesity rates. With that said, obesity rates are still climbing in our state and nationwide. Join the fight to #keepCTfit and follow your passion of becoming a Certified Personal Trainer with the National Personal Training Institute.
According to the Bureau of Labor Statistics (BLS), the median salary for Fitness Trainers in Connecticut is over $53k p/year. This is almost $15k higher than the national average! The job market for trainers is also growing! 10% growth is expected through 2026. Make the investment in yourself and achieve your dream of becoming a Certified Personal Trainer with us today.
Childhood obesity is on the rise, aging baby boomers want to remain fit and live functional lives and both businesses and health insurance providers have a vested interest in employee health and wellness. There are tremendous opportunities within our state and a strong demand for educated trainers.
In an industry that is flooded with a dizzying number of national certifications that provide no more than a self-study textbook and exam, we stand apart. The National Personal Training Institute of Connecticut is the only school in Connecticut that offers an educational platform that provides you with the foundational knowledge, hands-on integration and on-the-job internship as required components. We will help you develop your style, find your voice and show you how to excel from day 1 in your new career!
NationalPTI of Connecticut: 200-Hour Certified Personal Trainer (CPT) Program
The National Personal Training Institute Certification (CPT) program is second-to-none. Our industry-leading 200-hour Certification course consists of 100-hours of holistic health, wellness and exercise science education presented online – conducted and written by some of the best in the industry. Once the theory portion of the Certification is completed, our students then do 75 hours of hands-on training in a gym setting, a 5-hour CPR/AED & First Aid Certification course, followed by a 20-hour internship to tie everything together.
Program highlights:
Online Theory (Level 1)
50 hours of Anatomy & Physiology
30 hours of Health & Wellness
20 hours of Business Savvy
Hands-On Integration (Level 2)
30 hours of Assessment & Proper Mechanics
30 hours of Program Design & Implementation
5-hour CPR/AED & First Aid Certification
5-hour Kettlebell Certification
5-hour Suspension Training Certification
20-hour On-the-Job Internship
Total program cost: $2,913.00*
*Applicants who have earned an Associate or Bachelor's Degree in Health Science or hold a current personal trainer certification through another entity are eligible for reduced tuition.
CLASSES STARTING SOON!

Check out our current training locations:
Commence Fitness Personal Training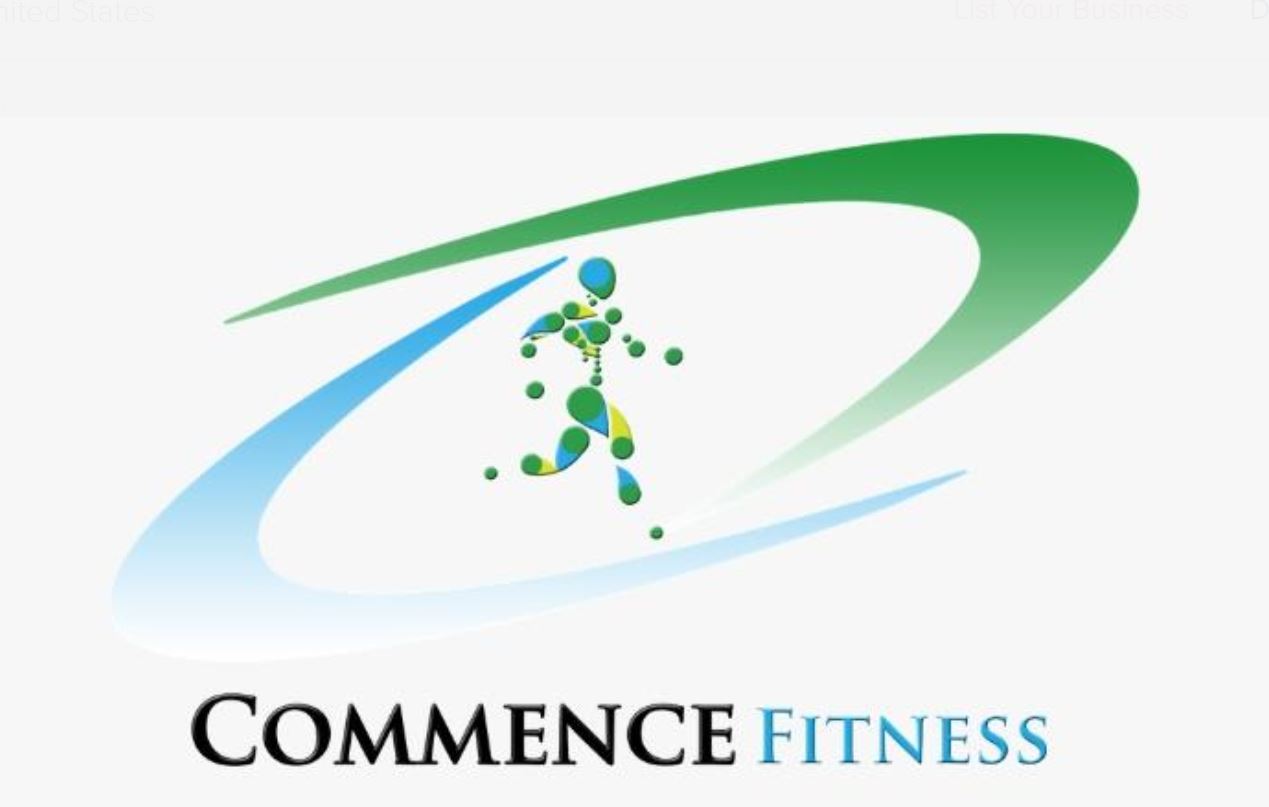 1783 Meriden-Waterbury Turnpike
Plantsville, CT 06479
https://www.commencefitness.com/
Malibu Fitness

15 Executive Drive
Farmington, CT 06032
Summit Fitness and Sports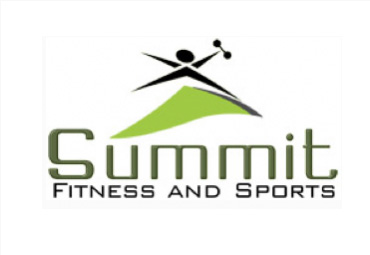 2 Wisconsin Avenue
Norwich, CT 06360
https://summitfitnessandsports.com/
UP Fitness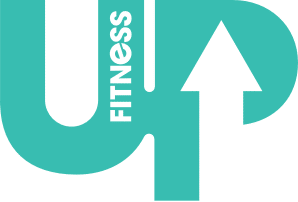 12 Coogan Blvd

Mystic, CT 06355


Still have questions? Click here to schedule a call with one of our representatives at a time convenient for you!
Interested in signing up for our program? Click here to complete an admissions application and a representative will reach out to assist you with the enrollment process.
Phone: 1 (860) 834-9143
Email: [email protected]
Email: [email protected]
Currently updating schedules. Check back soon!