Hello:
Thank you for your interest in the National Personal Training Institute of Connecticut! We are excited to introduce you to the leader in personal training education – the NationalPTI difference. Our interactive Certified Personal Training Course (CPT) is currently available online, as well as many other health, wellness, and fitness classes.
Unlike other programs that may give you some basic components for writing a one-dimensional workout, the National Personal Training Institute is dedicated to providing you with the most up-to-date material available for all aspects of a personal trainer, from nutrition, workout schedules, to maintaining and managing clients, along with so much more.
We are providing you with some useful links for your review. Please feel free to contact us with any questions that you may have.
Certified Personal Trainer Brochure: National Personal Training Institute Brochure
Official Website: https://elearning.nationalpti.org/
E-mail us: [email protected]
WHAT YOU TAKE HOME
A healthier version of yourself
A phenomenal education that is second-to-none
A large global network in the fitness industry
Job placement assistance
A community of like-minded individuals who change lives and give back to the community around them
WHICH PROGRAM IS BEST FOR ME?
New to the Industry:
Already Certified:
Not in the Industry, but just want some great education or CEUs:
The National Personal Training Institute is looking for highly motivated individuals to join us in the pursuit of changing the Nation and world as a whole. We will be reaching out to you very soon to discuss our program more and to see how we can assist in helping you get started in the fitness industry.
In health,
Bryan Mitchell, Director
National Personal Training Institute of Connecticut
1 (860) 834-9143
Become a Personal Trainer in
Connecticut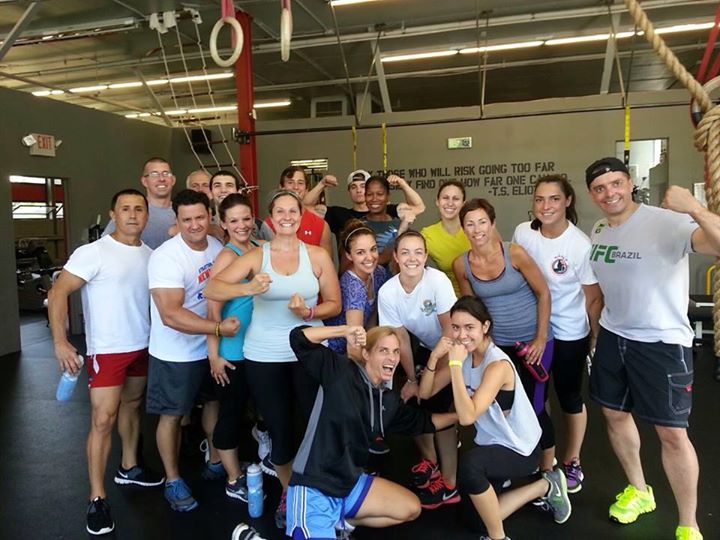 As a graduate of the personal training instructor program at the National Personal Training Institute in Connecticut, you will have the skills you need to succeed as a professional personal trainer.
You will graduate as a well-rounded professional with knowledge of how to shape your business as well as the human form through courses in business plan development as well as education on taxation, insurance, ethics, marketing, and much more. Flexible class schedules that fit your current life, flexible payment plans, and financial assistance direction for those that qualify will make it a smooth transition to your new life as a fully trained and certified personal trainer.
We can even provide placement assistance to get you started on your career path. Call us today to find out how to get started on your path to becoming an in-demand personal trainer through the National Personal Training Institute in Connecticut.

Apply Now
Request Pricing