Become a Personal Trainer in
Georgia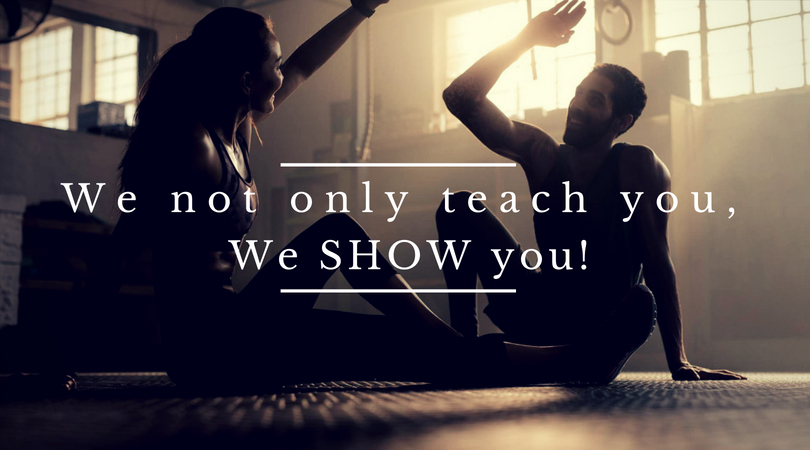 The National Personal Training Institute is a community for health, wellness, fitness enthusiasts, and leaders in the field.
It's our primary goal to shape the next batch of trendsetters in the health and wellness industry by inculcating our values, knowledge, and mission into their mindset.
We plan to accomplish this through our systematically designed programs with the goal for our students to not only become personal trainers and learn the latest fitness trends but also hone their character as an individual.
We want them to always strive to be the best version of themselves. After all, they'll be responsible for their client's overall wellbeing, so they should have a solid foundation of the concepts and core values of this discipline.
We have locations all over the country and we love our community here in Georgia.
Why choose The National Personal Training Institute?
We are the oldest and largest personal training school in North America. You will be recognized across the world and not localized like other colleges. 
We believe that you can not be a personal trainer without hands-on training.
NationalPTI Diploma is better than a standard personal trainer certification. Graduates receive a licensed diploma that is good for life. No continual CEU upkeep. 
Employers actively seek and hire graduates due to the credibility of the program. 
Interactive learning with live teacher instruction and interaction with other students.
Best course in the country and the only course where you will get in the best shape of your life.
The best way to make this your career is to go to an actual school where you have the best trainers mentoring you. 
6 Months of hands-on training every class day. 
Classes start every 6 weeks.
High demand for trainers and lifetime job placement assistance. 
Become a Certified Personal Trainer in GA
NationalPTI is not only one of the best personal training schools in Georgia but in the entire country itself. We offer a coveted personal trainer certification that is open for anyone. As long as you have the motivation to succeed and a passion for helping people grow and lead healthy lives, then you're very much welcome to take part in our personal training programs. Everyone is welcome to become a personal trainer.
Should you join our program you'll get hands-on and personal training. After you've finished this course, it will be valid for life and across the United States. 
This is where your career as a personal trainer begins. You'll be able to teach people to stay fit anywhere. In health clubs, resorts, spas, hotels, fitness centers, corporate settings, and wherever your client may need you to be.
It's a program that will get you in shape as you learn. You'll be able to implement knowledge-based training adhering to the highest professional standards in the field. These are the exact reasons why we are one of the best personal training schools in the country.
Additionally, we offer interest free financing for everyone. Just inquire about our financial assistance program and we'll make sure that your needs are accommodated.
We even offer a veterans benefits program in some states. If you served in active duty then you may be eligible to take advantage of our Diploma and Certification (CPT) program.

500 Hour Personal Training Diploma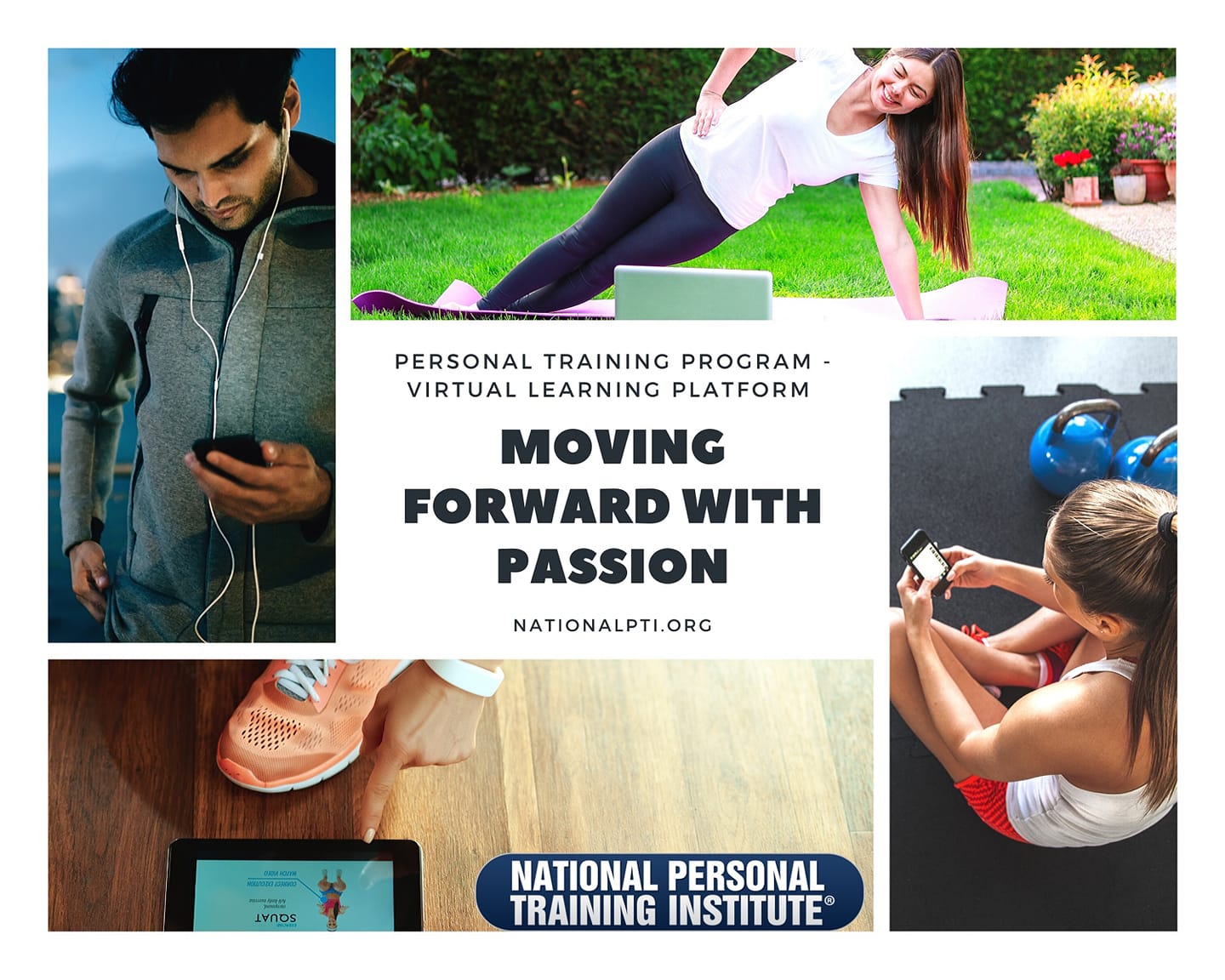 We Offer Classes:
During the Day

In the Evening

On Weekends
Our flexible class hours ensure that everyone can join in on our personal trainer certification programs. So, if you live in Georgia and want to join us, please come for classes any time of the day.
Contact Us If You Have Any Questions About Our Program
Whether you are looking for personal trainer certification in Augusta, GA, or personal trainer programs in Atlanta, contact us and we'll be more than willing to answer your questions so we can start your growth.
NationalPTI is looking forward to meeting the next batch of fitness leaders to help us work on our goal of changing the mindset towards health and wellness for the better. Being one of the best personal training schools in Georgia (and the country), we not only train fitness instructors but motivators and trailblazers in the health and wellness industry as well. Sign up for our programs today!

Online Personal Training Continuing Education (CEUs) that allow freedom of online, self-paced learning with interactive videos to enhance your learning experience.
Learn more here.

Tina Manacchio: Academic Advisor
Currently updating schedules. Check back soon!