The National Personal Training Institute now offers instruction VIRTUALLY or IN PERSON due to COVID.

Call 1-800-960-6294 for more information!
Become a Personal Trainer in
Lyndhurst, NJ
Welcome to the National Personal Training Institute of New Jersey where you can get quality professional development through hands on experience in the gym. At the National Personal Training Institute in Lyndhurst, NJ, we will help you build your body and personal training skills while showing you how to build your business as a professional personal training instructor. Located inside of the King's Court Health & Sports Club in Lyndhurst, NJ, you will be working in a sixty-thousand-foot facility with some of the best fitness, cardio, and free weight training equipment found anywhere in the city, enabling you to learn and train to become a personal trainer.
Upon completion, you will receive a 500 hour New Jersey Department of Education Personal Fitness Training Diploma, Nutrition Certificate, National Academy of Sports Medicine(NASM) Prep and your CPR Certification. You will enjoy flexible class schedules and no credit check payment options that enable you to start your career after four months.
Our personal trainer job placement program is second to none and we continue to partner with you throughout your career. We have become known throughout the Northeast as the staple for creating the most successful personal trainers.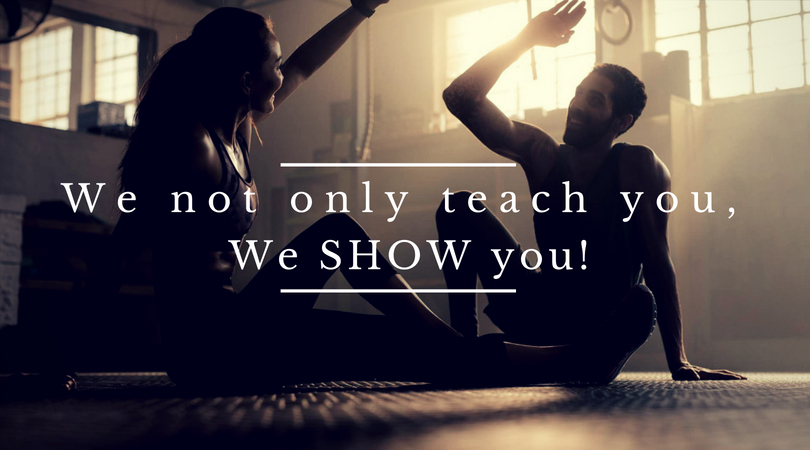 ---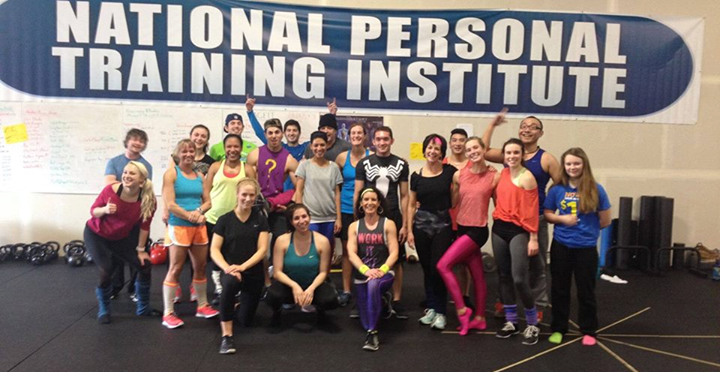 WHY CHOOSE US?  

Our Diploma in Personal Training is considered by most as a higher and better qualification than a standard personal trainer certification.

We are the oldest and largest personal training school in North America. You will be recognized across the world.
Our permanent classroom is located in New Jersey's top-ranked gym – King's Court Health and Fitness.


We offer lifetime job placement assistance.

Only personal training credential in New Jersey Regulated by the Deptartment of Education.

Financial Assistance Available – NO CREDIT CHECK – Low Monthly Payments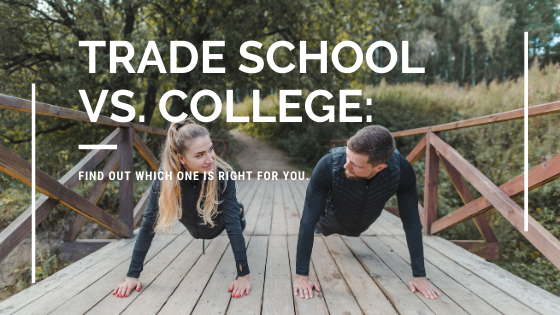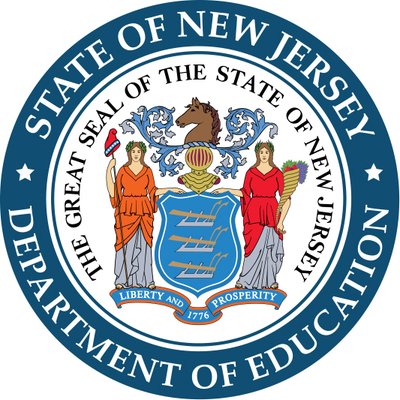 Online Continuing Education (CEUs) that allow freedom of online, self-paced learning with interactive videos to enhance your learning experience.

Admissions
1-800-960-6294
[email protected]

Lyndhurst, NJ
(inside King's Court)
525 Riverside Avenue
Lyndhurst, NJ 07071
Phone: 1-800-960-6294
Email: [email protected]
Apply Now
Request Pricing
May 2021
500 HR Personal Fitness Training Program Apply Now

Dates:

05-17-2021 to 09-10-2021

Days of Week:

Monday - Friday

Format:

DAY

Time:

9:30 am to 3:30 pm

Minimum Seats:

5

Maximum Seats:

25

Practical Gym Location:

King's Court Health & Sports Club in Lyndhurst, NJ
get_field();?> 4 month program

July 2021
September 2021
500 HR Personal Fitness Training Program Apply Now

Dates:

09-13-2021 to 01-14-2022

Days of Week:

Monday - Friday

Format:

DAY

Time:

9:30 am to 3:30 pm

Minimum Seats:

5

Maximum Seats:

25

Practical Gym Location:

King's Court Health & Sports Club in Lyndhurst, NJ
get_field();?> 4 month program

October 2021
500 HR Personal Fitness Training Program Apply Now

Dates:

10-02-2021 to 10-01-2022

Days of Week:

Saturday

Format:

DAY

Time:

10:00 am to 6:00 pm

Minimum Seats:

5

Maximum Seats:

25

Practical Gym Location:

King's Court Health & Sports Club in Lyndhurst, NJ
get_field();?> 12 month program


1 Sunday per month: 10:00 am - 5:00 pm
500 HR Personal Fitness Training Program Apply Now

Dates:

10-04-2021 to 10-05-2022

Days of Week:

Monday and Wednesday

Format:

EVENING

Time:

5:30 pm to 10:30 pm

Minimum Seats:

5

Maximum Seats:

25

Practical Gym Location:

King's Court Health & Sports Club in Lyndhurst, NJ
get_field();?> 12 month program

500 HR Personal Fitness Training Program Apply Now

Dates:

10-02-2021 to 03-30-2022

Days of Week:

Monday, Wednesday and Saturday

Format:

EVENING & SATURDAY

Time:

5:30 pm to 10:30 pm

Minimum Seats:

5

Maximum Seats:

25

Practical Gym Location:

King's Court Health & Sports Club in Lyndhurst, NJ
get_field();?> 6 month program


Saturday: 10:00 am - 6:00 pm + 1 Sunday per month: 10:00 am - 5:00 pm
November 2021
500 HR Personal Fitness Training Program Apply Now

Dates:

11-15-2021 to 03-11-2022

Days of Week:

Monday - Friday

Format:

DAY

Time:

9:30 am to 3:30 pm

Minimum Seats:

5

Maximum Seats:

25

Practical Gym Location:

King's Court Health & Sports Club in Lyndhurst, NJ
get_field();?> 4 month program

January 2022
500 HR Personal Fitness Training Program Apply Now

Dates:

01-17-2022 to 05-13-2022

Days of Week:

Monday - Friday

Format:

DAY

Time:

9:30 am to 3:30 pm

Minimum Seats:

5

Maximum Seats:

25

Practical Gym Location:

King's Court Health & Sports Club in Lyndhurst, NJ
get_field();?> 4 month program