Approved for the GI Bill for Veterans. Go to: Chapter 30 (Active Duty GI Bill) Pamphlet or Call 1-800-960-6294 for more information!
Authorized by the Connecticut Commission of Higher Education.
Become a Personal Trainer in
Norwalk, CT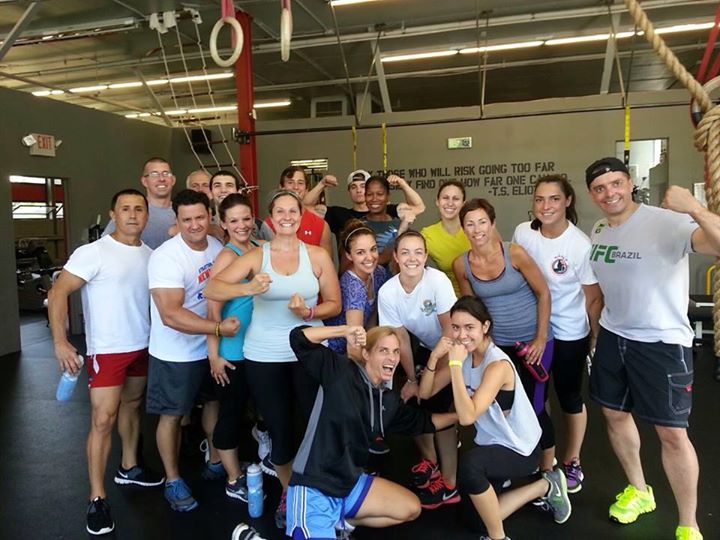 As a graduate of the personal training instructor program at the National Personal Training Institute in Norwalk, CT, you will have the skills you need to succeed as a professional personal trainer. Located within the renowned Achieve Rehabilitation and Fitness center, you will be working with the latest equipment in a fantastic professional setting while being taught by seasoned personal training instructors.
Our 500 hour program will provide you with extensive knowledge ranging from the practical hands-on training in strength, body building, physical fitness and beyond to the underlying science of the human anatomy and the science of movement. In addition to extensive education on diet and nutrition as well as creation of fitness plans you will learn how to properly assess clients in order to safely get them to their desired health and fitness goals.
You will graduate as a well-rounded professional with knowledge of how to shape your business as well as the human form through courses in business plan development as well as education on taxation, insurance, ethics, marketing, and much more. Flexible class schedules that fit your current life, flexible payment plans, and financial assistance direction for those that qualify will make it a smooth transition to your new life as a fully trained and certified personal trainer.
We can even provide placement assistance to get you started on your career path. Call us today to find out how to get started on your path to becoming an in-demand personal trainer through the National Personal Training Institute in Norwalk, CT.


Norwalk, CT
Achieve Fitness and Personal Training
27 Lois Street
Norwalk, CT 06851
Phone: 855-NPTIEDU (678-4338)
Email: [email protected]
Apply Now
Request Pricing