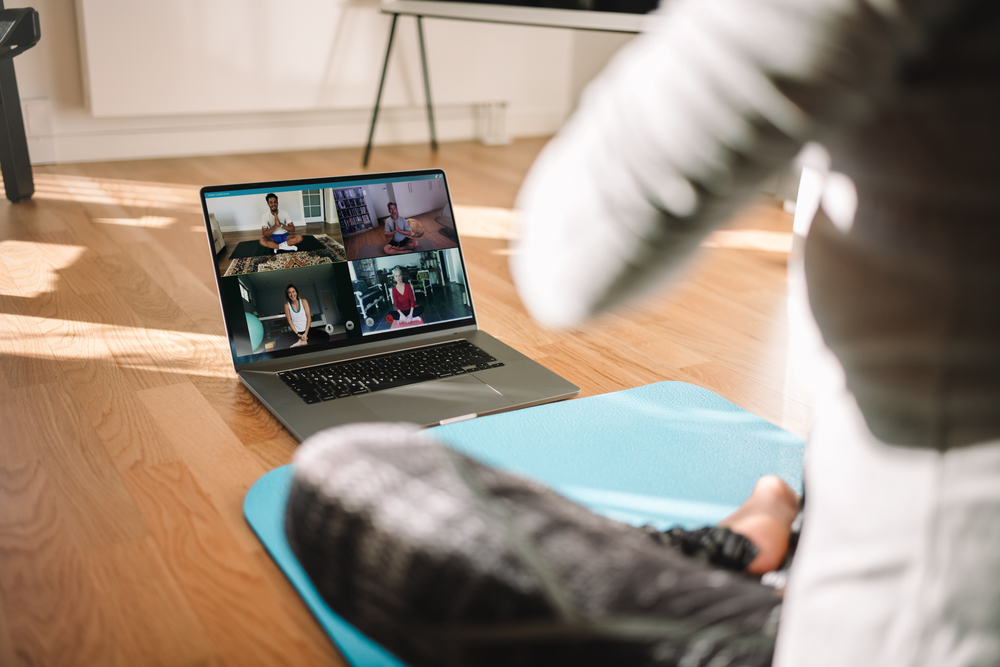 In today's modern world, there is a lot to juggle in life like work, family, and friends. It may be quite hard to squeeze in time for ourselves but it's essential to have 'me time' to push through our daily lives without having to burn ourselves out.
Are you struggling to find that peace? Here are 5 of the best practices you can incorporate into your lifestyle.
1. Do Yoga
Yoga is beneficial to the physical and mental health of all ages. You don't have to be as extremely flexible to perform particular yoga poses. Anyone can do yoga.
Several scientific studies have shown that yoga improves stress management, mental health, mindfulness, healthy eating, weight loss, and quality sleep.
2. Perform Breathing Exercises
Relaxation can be aided by breathing exercises. Stress can be reduced by deep breathing to allow your brain to relax and calm down. While you are unwinding, the effects of stress like rapid breathing, high blood pressure, and increased heart rate decrease.
3. Connecting with People
Instead of overthinking or isolating yourself, try connecting with other people. Whether it's going for a walk in a park or meeting up for dinner, socializing helps the mind refocus. While with other people, try to stay engaged at the moment and not reach for distractions like a phone. You never know if the person is also needing that time away to let go. As a result, you realize the importance of being mindful of family, friends, and even strangers.
4. Exercise Regularly
The great outdoors is the best place to achieve fitness goals. Take advantage of the fresh air while you jog or walk, and leave the treadmill or the gym for rainy days. Exercise doesn't have to be exhausting. You can stretch and do calisthenics in many public parks, such as sit-ups or deep knee bends. Consider tai chi in the open air as an exercise that is good for the mind and body.
Also, if you're into fitness and you're wondering how to become a personal trainer in Oregon, we offer personal training certification.
5. Optimize Your Daily Routine
Habits are a part of human nature. Whenever you take part in your routine lifestyle, your mind enters a slumbering state. As a result, it's less likely that you'll notice the positive things going on around you.
However, changing your routine can help you become more mindful. You can boost your mindful awareness by making simple adjustments. Maybe instead of working from home, you can take the laptop to a coffee shop for a few hours, or set a timer to remind yourself to get up and move from your desk.
Next Steps
The most important tip is to take action. Maybe you're mindful living is becoming a Personal Trainer. Contact us to learn more about how to start your new journey to a better version of yourself!