Researchers are increasingly finding supportive real world evidence that the duration of some forms of exercise have an outsized positive effect on our health. The most recent research derived from a large-scale study of exercise and mortality shows that running for as little as five minutes a day can have a significant impact on lowering the chances of a premature death.
For the last several decades, health researchers have focused on the effects of moderate exercise and its impact on our health. More recently, the focus has shifted to the impact of vigorous exercise in shorter durations and how that might impact our overall health.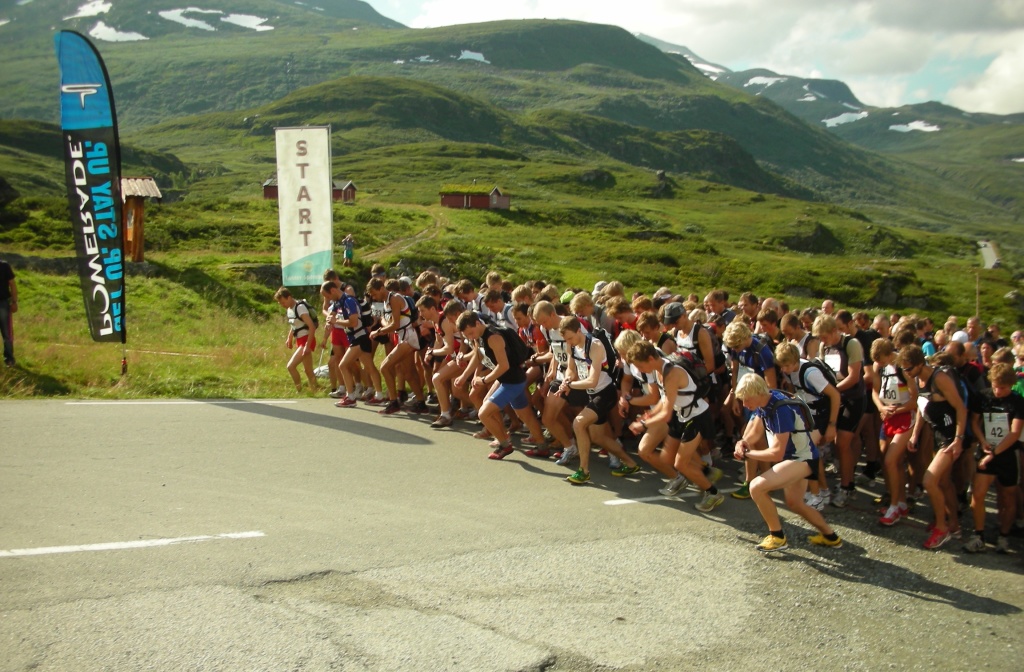 Researchers seemed to believe that 15 minutes devoted to vigorous exercise as opposed to the recommended moderate 30 minutes of exercise benchmark would have the same health effects. A recent study from several leading institutions of higher learning provided the first evidence that that this is true.
The study, which was published in The Journal of the American College of Cardiology, brought together researchers from Iowa State University, the University of South Carolina, the Pennington Biomedical Research Center in Baton Rouge, La., and other institutions. The researchers utilized a massive database maintained at the Cooper Clinic and Cooper Institute in Dallas to cull some 55,137 records of healthy men and women ages 18 to 100 who had visited the clinic at least 15 years before the start of the study.
Of this group, 24 percent identified themselves as runners, although their typical mileage and pace varied widely. As a group, runners gained about three extra years of life compared with those adults who never ran. Remarkably, these benefits were about the same no matter how much or how little people ran. The benefits appeared to be the same regardless of their pace as well.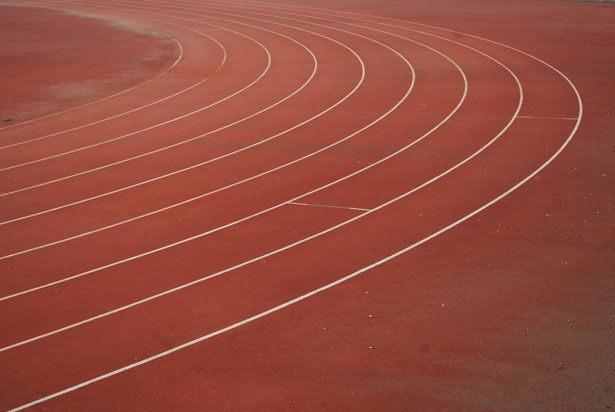 The study did not directly examine how and why running affected the risk of premature death, or whether running was the only exercise that provided such benefits. The researchers believe that it's likely that exercise intensity is the key to improving longevity rather than running exclusively.
Clearly, more research needs to be done to further substantiate the evidence that shorter durations of vigorous exercise can have equal health benefits to longer durations of moderate exercise. Researchers are quick to point out that age, health, weight and other variable factors can tip the scales in a positive or negative direction as to the benefits of this type of vigorous exercise. As always, it is best to work with your physician, and if possible, a fitness expert to help determine if and when this should be part of your workout regimen.