If you are someone who works out regularly or keeps up with the latest fitness trends, then you have surely heard of Tabata training. Tabata training is a HIIT workout that will last only four minutes, but it can be one of the hardest and most intense workouts you can do.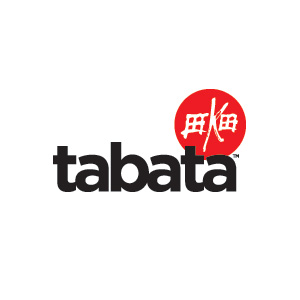 The program is structured as high intensity interval training. You work out HARD for 20 seconds, rest for 10 seconds. And you complete eight rounds of that exercise. During those 20 seconds, you are pushing yourself as hard as you possibly can. There is no set exercise that you have to do in those 20 seconds, it's really up to you. You could do squats, pushups, rows, or similar exercises. You want to work your large muscle groups.
The Tabata program is great for people who don't have a lot of time in their day to workout. You can use this program to get in a great workout without spending a ton of time doing your exercising. You can really tailor your regimen to one that suits your time and your needs. You can make it a 20-minute workout if that's all the time that you have.
An example of a great 20-minute Tabata workout is to do: sit ups, squats, rows, and pushups.
You start with sit ups and do that hard for 20 seconds, then rest for 10 seconds. Then you go right back to sit ups hard for 20 seconds. You do eight sets of sit ups, then take one minute to rest and move on to your squats. You will repeat the sequence of 20 seconds hard work out and 10 seconds of rest throughout. Again, eight sets. Once you finish squats, move on to rows for eight sets, and finally pushups for eight reps.
Try one of these fantastic tabata apps to get started:
Not only will Tabata give you an amazing workout in a short amount of time, but it's something different. It can act as a great way to change up what you are doing from day-to-day. So, give the Tabata program a try and see how it can help you change your fitness level.