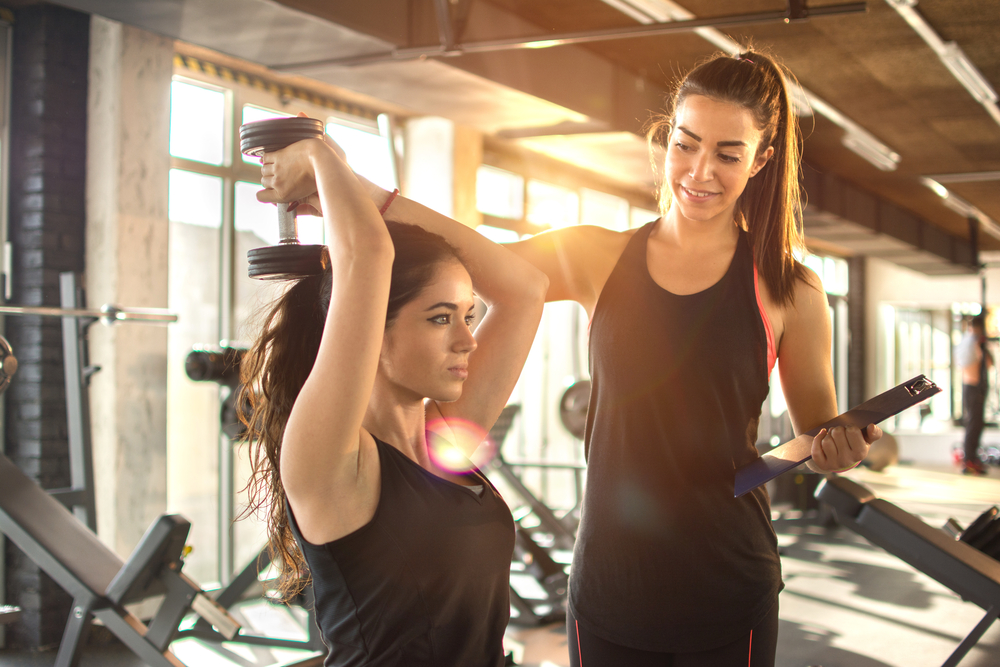 Whether you're just starting as a personal trainer or a seasoned pro, communicating effectively with clients is crucial to everyone's long-term success. As a personal trainer, it's critical to spend as much time as possible getting to know potential clients before deciding whether or not they'd be a suitable fit for your services.
Before starting with personal training programs, asking your potential client the proper questions have a bigger influence than you might think. With the right questions, it will be easier for you to understand your client and determine their exact needs.
Here are a few questions that a Personal Trainer should ask their potential clients before training:
Do You Have Any Medical Conditions?
This is an important question to ask right away because you may not be trained or certified to treat certain medical situations. This procedure can reveal information about any previous or recurring injuries that may make particular workouts unsafe, as well as difficulties with blood pressure and cardiovascular health, and any drugs they're taking that could affect their training.
The list of health problems is vast, and it includes both current and past medical problems. Here are a few medical issues to keep an eye out for:
● Injuries
● Heart attacks
● Cardiac surgery
● Chest pains
● High blood pressure
● Vascular diseases
● Asthma
● Arthritis
● Sudden fainting
● Shortness of breath
● Recent hospitalization
What Is the Purpose of Your Training?
It may seem like an upfront question, but this is one method to get a better understanding of your client's motivation and why they want to reach a specific goal. The majority of clients want to lose weight, but you should know why.
It could be for a variety of personal reasons, such as feeling good about oneself, impressing their partner, staying healthy for their children, or any other cause. Whatever their primary motivation is, reminding them of it frequently will serve as a powerful motivator, so attempt to uncover their genuine reason why they are training when they first begin training with you.
What Are Your Short and Long-term Goals?
This is more specific in addition to knowing the main reason why your client is hiring a personal trainer. You can make sure you're the proper fit to assist them to achieve their short and long-term objectives. If you understand your clients' goals, whether it is long-term or short-term, you can create the best personal training program for them.
What Is Your Profession?
It's not nosy to ask. The occupation of a person can reveal a lot about their level of activity. Asking your client what they do for a living can help you better understand their body and workout needs and allow you to customize your training programs to their specific needs.
Contact Us
By asking the correct questions to discover more about your client, you can give the best service and effective training program possible, tailored to their specific needs, while also reducing problems and dangers during training.
If you're an aspiring personal trainer that needs fitness instructor certification in Chicago or other locations in the U.S, contact The National Personal Training Institute today. We are a comprehensive educational platform that is precisely created to provide you with the knowledge, understanding, and networking skills necessary to succeed in the health, wellness, and fitness industries.