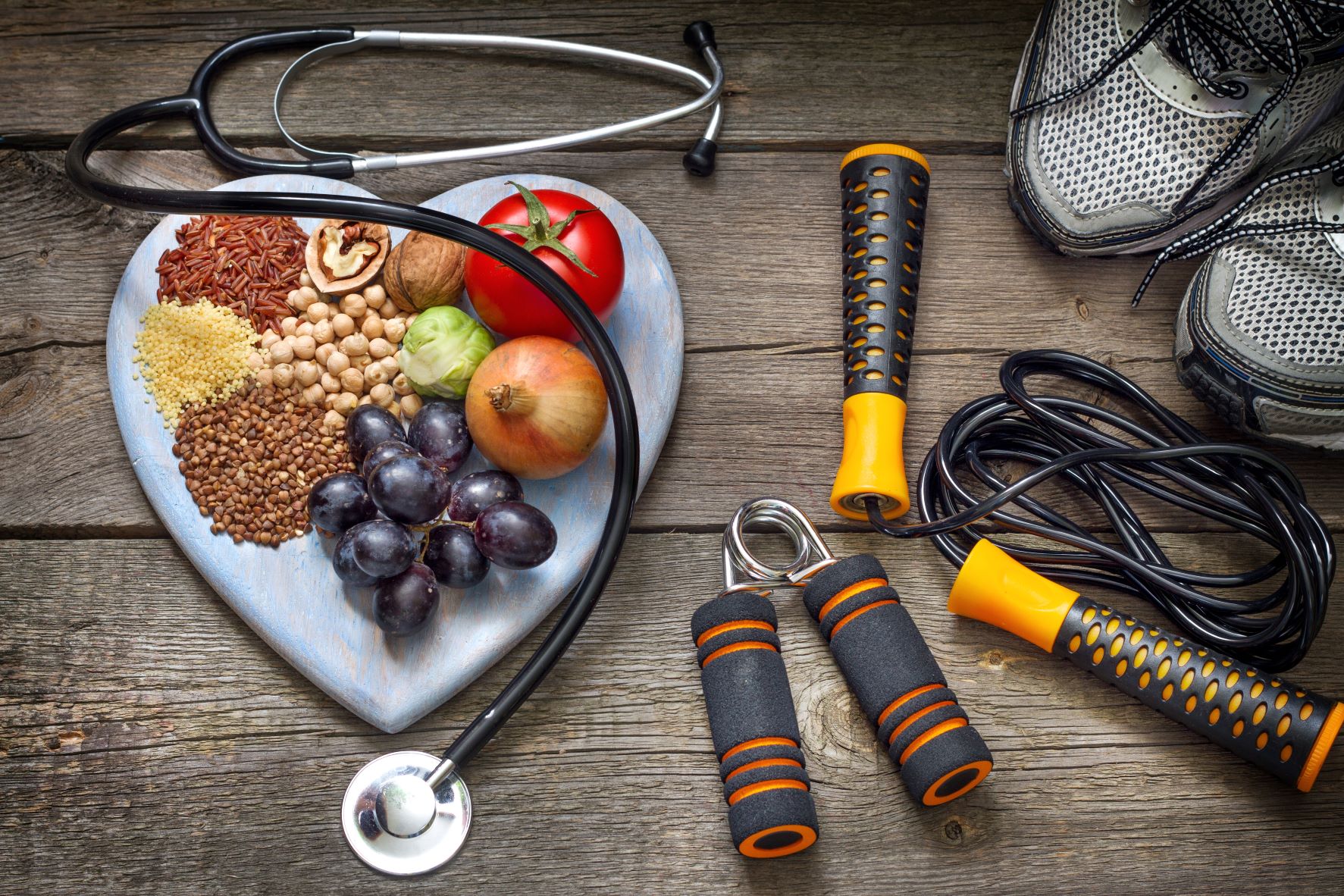 A personal trainer plays a vital role in encouraging people to achieve their fitness goals. They are more than just someone who creates and delivers a workout program for their clients.
To be more effective in what they do, personal trainers should also be well-equipped with the right habits and mindsets to make better choices. This can influence how they motivate clients in terms of changing their attitudes and behaviors towards health.
Whether you want to know how to become a personal trainer or become better as one, here are some ways to help your fitness clients improve their overall health and well-being.
Set Attainable Goals
Goal setting is a vital step in changing any kind of behavior. Help your fitness client set short- or long-term SMART goals (specific, measurable, achievable, realistic, and time-bound).
No matter how small and simple the client's goal may be, this can go a long way and set them up for success. An example would be encouraging them to cut back on fast food and do healthier meal preps, especially if they want to lose weight.
Once they have achieved and maintained this goal, you can both work together on setting another SMART goal. Having a reward system can also motivate your clients to stay consistent with their goals.
Incorporate More Movement
It can be easy to fall into the trap of having a sedentary lifestyle. As a personal trainer, you should encourage your fitness clients to incorporate more movement every day.
You can develop strategies that can fit easily into daily routines. Physical activity is not limited to the gym; even short and simple activities can significantly add up. Whether they have a busy schedule or not, clients should stay active and keep their bodies moving.
Some examples include walking outside after their lunch break, doing light stretches upon waking up in the morning or climbing up and down the stairs for a few minutes.
Keep a Positive Attitude
Changing behaviors and maintaining a healthy lifestyle can be challenging for some people. It is normal for clients to encounter setbacks and failures when working towards their goals.
As a personal trainer, you should stay positive to reassure your clients that they can always get back on track. Remind them of all the progress they have made to keep them motivated.
Being more supportive in your approach can also do wonders for their confidence and self-esteem. As a result, they will be more driven to focus on their health and well-being.
Become a Certified Personal Trainer
Personal trainers are dedicated to encouraging, motivating, and inspiring clients to lead an active lifestyle. With their help, people can achieve success in their health and fitness goals.
Do you want to know how to become a certified personal trainer in NJ? The National Personal Training Institute offers a comprehensive program that includes all the knowledge and skills you need to become a personal trainer. Contact us to learn more.