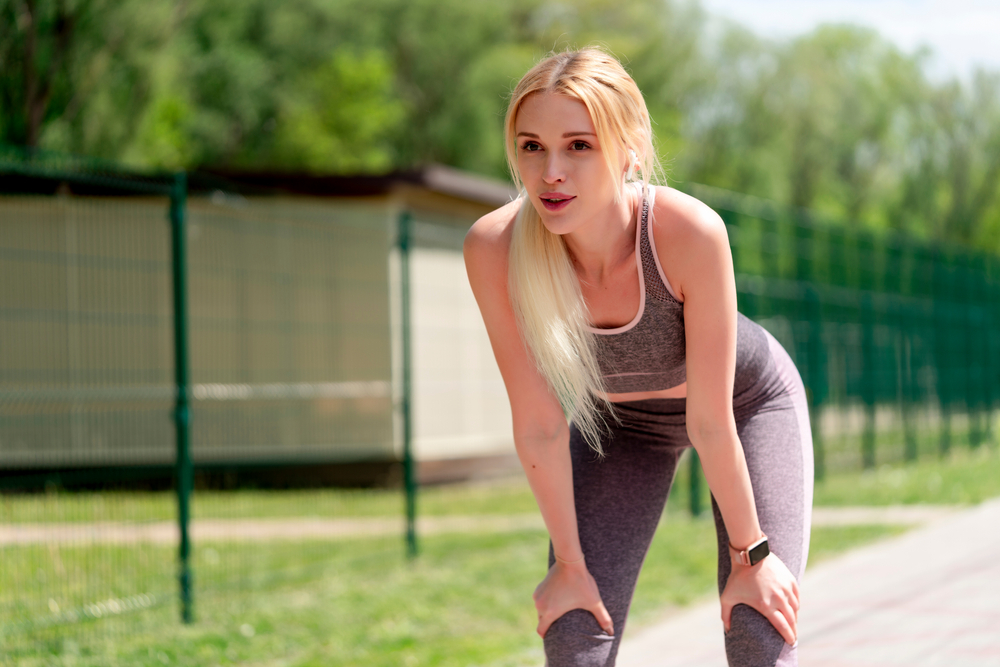 Learning to acknowledge and listen to your body is an essential part of living a healthy life. Listening to your body can help you develop a healthy mindset and make the right decisions in daily routine, nutrition, exercise, and good life choices. Some believe that they know what is best for themselves and in some ways this is true, but it is a mistake not to factor in the basic signals sent by your body when making decisions for your health.
Knowing when to take a break and rest your body to avoid burnout, eating healthy and prioritizing exercise are all part of listening to your body.
Why is it important?
Many things are happening around us in the world, and we get so distracted, resulting in us being out of touch with our bodies. We don't know how to identify small changes which can affect the quality of our lives now and in the future.
We do not know when to relax, how to exercise, or what exercise we require. If you have an ache in your back, pain in your neck, or you are restless, then know that it is your body telling you to listen to it.
Our body knows what exactly we need and is the best source of information to understand what needs to be changed and what is happening in our lives. We need to learn to be there for ourselves and listen. We need to learn to put ourselves first because if we are not in good health, we won't be able to help others. We can't help others if we don't help ourselves.
How to Listen?
Listening to your body is a skill we need to develop with practice in our daily lives. It's the skill of listening not only to your body but also to your mind. Below is a list of techniques to learn how to listen and treat your body well,
● Understand where the pain is coming from in your body.
● Meditate and connect your body with your mind.
● Slow down if you feel stressed.
● Respect your body – Do not fill it with unhealthy food and drinks.
● Move your body – Exercise, go for a walk or get a personal trainer.
● Listen as much as you talk
● Say NO to things that you know are unhealthy
Always remind yourself of your importance, not only to yourself but also to others around you: you, your body, and your health matter.
If you are interested in learning more about our personal training education you can start by visiting our website. If you want to know how to become a certified personal trainer in New Jersey or other locations in the U.S, contact us today!