Anyone that spends time at the airport understands that the hours spent there are either wasted or devoted to work. Now some progressive airports are making it possible to fit in your workout during that long layover.
While fee-based, spas and gyms have long been available near or in airports from Vegas to Dubai and Singapore, Philadelphia's airport is the first to bring fitness equipment directly to the concourse. Currently, the summer trial dubbed the "Just Plane Fun" customer appreciation program provides three types of low-impact stationary bikes for travelers to use in the terminal, free of charge, while waiting for their flights. Eight additional pieces of low-impact exercise equipment were bundled into a fitness zone that moves to different location in the airport every two weeks.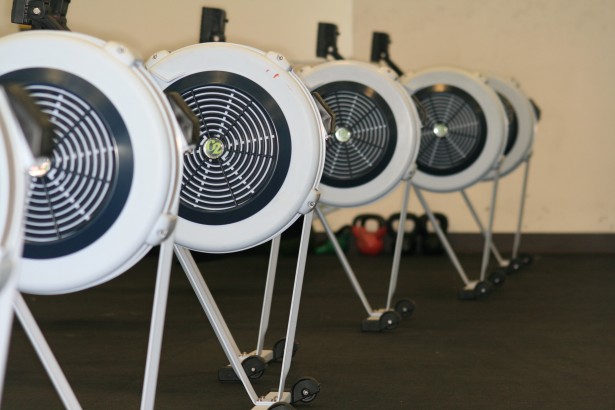 So far, the experiment with 30 exercise bikes has been a hit with travelers and is garnering buzz via social media and travel websites. The current equipment has been provided for free by Smooth Fitness and Health, an exercise equipment retailer in nearby King of Prussia, Pa., which hopes to take the airport workout program nationwide. Officials at the Philadelphia International Airport are currently deciding how to make the program and equipment permanent and pay for upkeep and maintenance.
Traveling can be stressful and the sedentary aspects of waiting for a flight can take their toll in many ways on the health of travelers. By creating a way to engage in easily accessible, low impact exercises, airports can better serve the health and attitude needs of their customers in ways that pay multiple dividends.
For those that are dedicated to health and fitness, the availability of gyms and spas near or in the airport has been around for more than a decade. Their lack of proximity to the concourse and associated costs has made them less attractive to a broader public that wants to get healthy. Still, they play an important role for travelers who can make plans for their airport workout by reviewing http://airportgyms.com/—a website that lists 188 airport gyms across the country.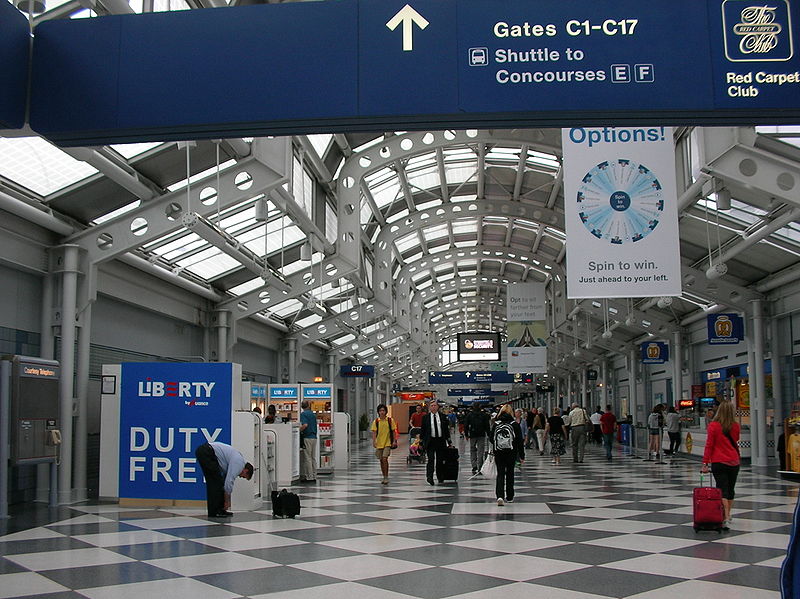 Innovative ways to obtain a low impact workout that doesn't require you to change clothes, sweat, and shower while waiting for flights are beginning to pop up across the country. Baltimore/Washington International Thurgood Marshall Airport (BWI) has teamed up with bike-sharing company Zagster, and placed a rack of 10 rentable bikes outside the airport's International Terminal.
For just $5, travelers can rent a bike for up to 12 hours of use and traverse the beautiful 12.5 mile scenic outdoor trail encircling the BWI airport property that has a children's playground and an observation area. The examples of the Philadelphia and Baltimore/Washington airports are just the beginning of what is sure to become a widespread opportunity to engage travelers with fun and healthy workout activities between long layovers.