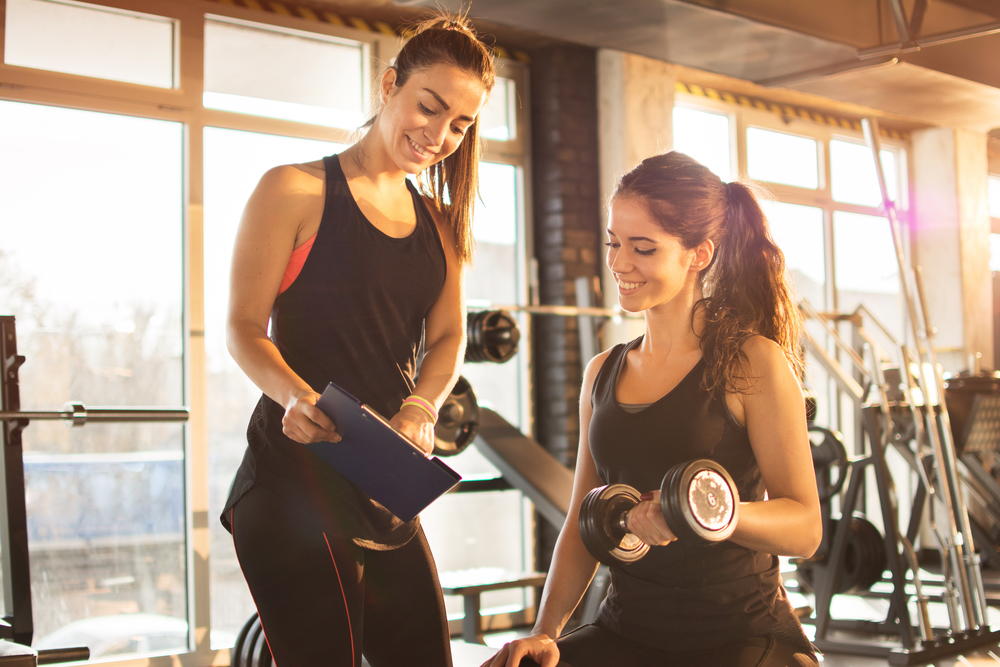 Being a personal trainer is about more than working out with clients. It is also about being an educator. Personal trainers educate their clients on the best ways to exercise and achieve their fitness goals. In this blog post, we discuss some of the aspects of what it means to be a personal trainer and how you can become one.
What Is a Personal Trainer?
A personal trainer is someone who works with clients individually to help them achieve their fitness goals. A personal trainer needs to work as a coach, educator, and motivator to create an effective training program for their client that meets those specific goals.
How To Become a Personal Trainer?
Before becoming a personal trainer, you should first assess if this is a suitable career for your skillset. Do you thrive in the fitness environment, work well with people, and create effective workout programs? If so, then becoming a personal trainer may be right for you.
Benefits of Being a Personal Trainer
The benefits of being a personal trainer are numerous. You get the opportunity to work in one of the most rewarding professions there is while also growing personally and professionally daily. A career as a personal trainer can lead to all types of opportunities, including becoming an expert in your field, training celebrities, or even working for professional sports teams.
Challenges Of Being a Personal Trainer
The challenges of being a personal trainer are that it can be very physically and emotionally challenging. Here are some personal training requirements you need to have:
Creating your schedule and sticking to it can be tough, as you often need to work around other people's schedules.
You will be on your feet a lot, as most exercise programs require you to move around the room.
Needing to work with people who may not want to cooperate can be frustrating.
You may need to deal with injuries or contractions which put limits on what you can do and how much weight you can use during exercises.
Hand pain, neck and back pain are also common issues for those who work in this widely physical profession.
Finding the Right Training Program or School
Are you looking for a career in the health and fitness industry?
When it comes down to it, becoming a personal trainer isn't just about getting certified. It takes time and dedication, but if that sounds like something you want out of your career, then our program is perfect for helping you achieve success in this field.
Best of all, some of the top names in the industry have developed our coursework, so there isn't any better place than NPTI if that's what you're looking for.
You'll also have access to our exclusive network of affiliates across North America, including getting a Personal Trainer Certification in Philadelphia or other U.S locations, so you can find a job after graduation or start your training business.
Join us today at NPTI, where we offer affordable tuition rates with flexible payment options, including monthly installments without interest charges. Get started by applying online now or call us today!