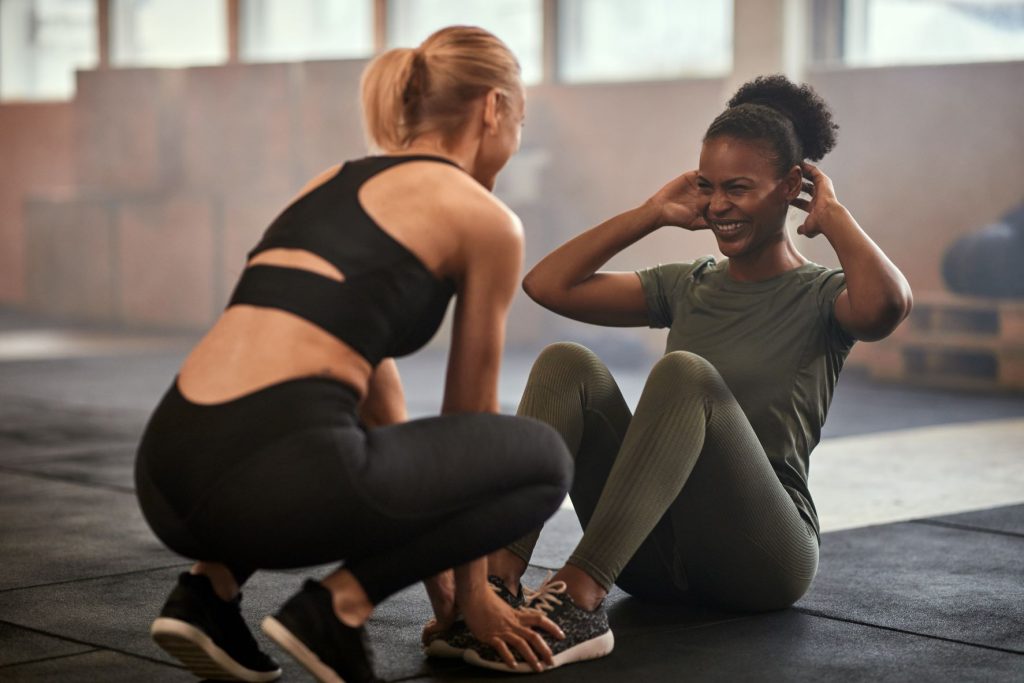 In the United States, the healthcare industry is one of the largest and fastest-growing fields with over 22 million workers as of 2019. This is unsurprising given that our country's population is still increasing over the years. Access to information has also been easier since the start of the digital age.
Out of these healthcare workers, health coaches and personal trainers have been on the rise in the past years. With their roles being a little similar to one another, it's easy to get confused with which of the two to work with or which of these careers to pursue.
If you're still undecided, let us help you choose.
Health Coaches Help with General Health and Wellness
When you desire to live a healthy lifestyle, you normally seek the assistance of health coaches. Health coaches can help you make lifestyle changes by examining your overall health circumstances and then helping you determine the lifestyle that is ideal for you. This is typically accomplished through client-focused techniques such as long or frequent conversations between the coach and the client.
Your involvement with health coaches typically goes for a long time. It is viewed as a gradual but long-term solution that addresses not just physical, but also mental and emotional components of health. This coaching is for those who are in it for the long run because the overall goal is to live a better lifestyle.
Health coaches usually work in different health and wellness institutions such as hospitals, clinics, health resorts, and even large companies.
Personal Trainers Help Reach Fitness Goals
While health coaches are concerned with holistic health, personal trainers are primarily concerned with physical health. They offer personalized advice and workout regimens to help you reach your fitness objectives. Personal trainers help improve your physical health by guiding you to become more active, fit, and strong. They are also the ones who assist you when you're injured or need to undergo rehabilitation.
Personal trainers help you work on your physique by walking through your training routines including the correct routine forms and the proper use of specific training equipment. Engagements with personal trainers usually end when the set goal is achieved.
These trainers can be usually seen in fitness gyms, sports arenas, athletic facilities, physical therapy clinics, and hospitals.
So What Now?
We've just identified the main differences between a health coach and a personal trainer, and you probably have an idea which of the two you want to be right now.
If you're more into human connections and problem-solving, you might want to choose to become a health coach, but if you're more into creating training and guiding individuals towards their goals, you're probably leaning towards personal trainers. Whichever you choose, you'll surely need to get a certification — like the best fitness instructor certification in NYC!
Become a Distinguished Personal Trainer
Here at The National Personal Training Institute, we offer both hands-on and virtual classes to help you become one of the industry's standards when it comes to personal training. By taking our diploma program, you'll be one step ahead of your peers as you learn how to become a certified personal trainer.
As a client, nothing gives us more confidence than a personal trainer who learned from the best. Join our program now!